The CCOC has had an eventful and impressive start to the 22/23 season!
Our choristers have gone to camps, retreats, and festivals, and have performed with many different choirs and companies as well as an impressive lineup of professional artists.
Here's a look back at some of the highlights of the first half of the 22/23 season with the CCOC.
The CCOC kicked off the 22/23 season by travelling to Camp Simpresca with our Principal Chorus (PC) for five days full of adventure, team building, learning their music and drama, auditions for the COC's Carmen, and of course – FUN!
Our PCs headed to PC Camp on August 29 and came back ready to take on the 22/23 season together on September 2, 2022.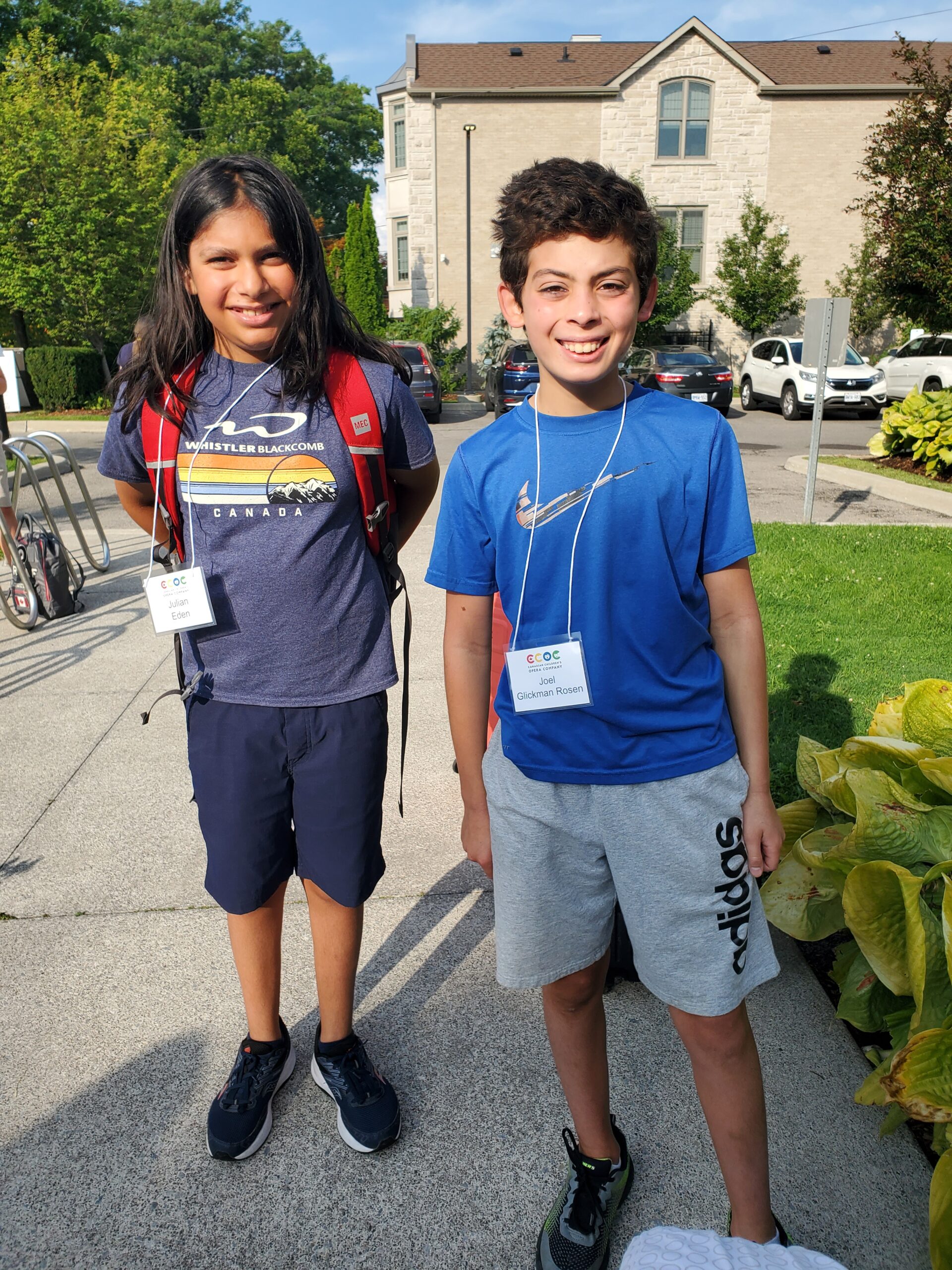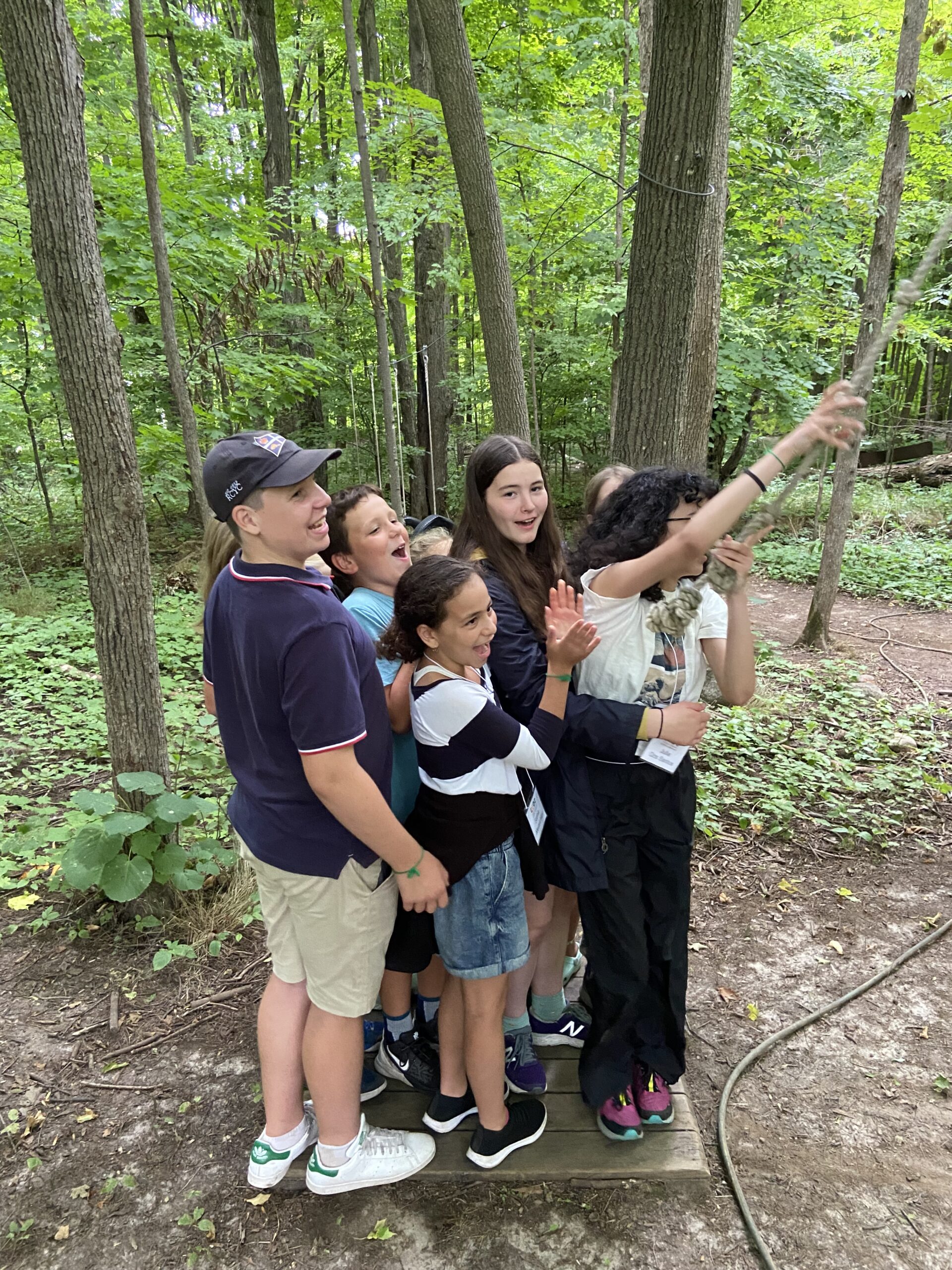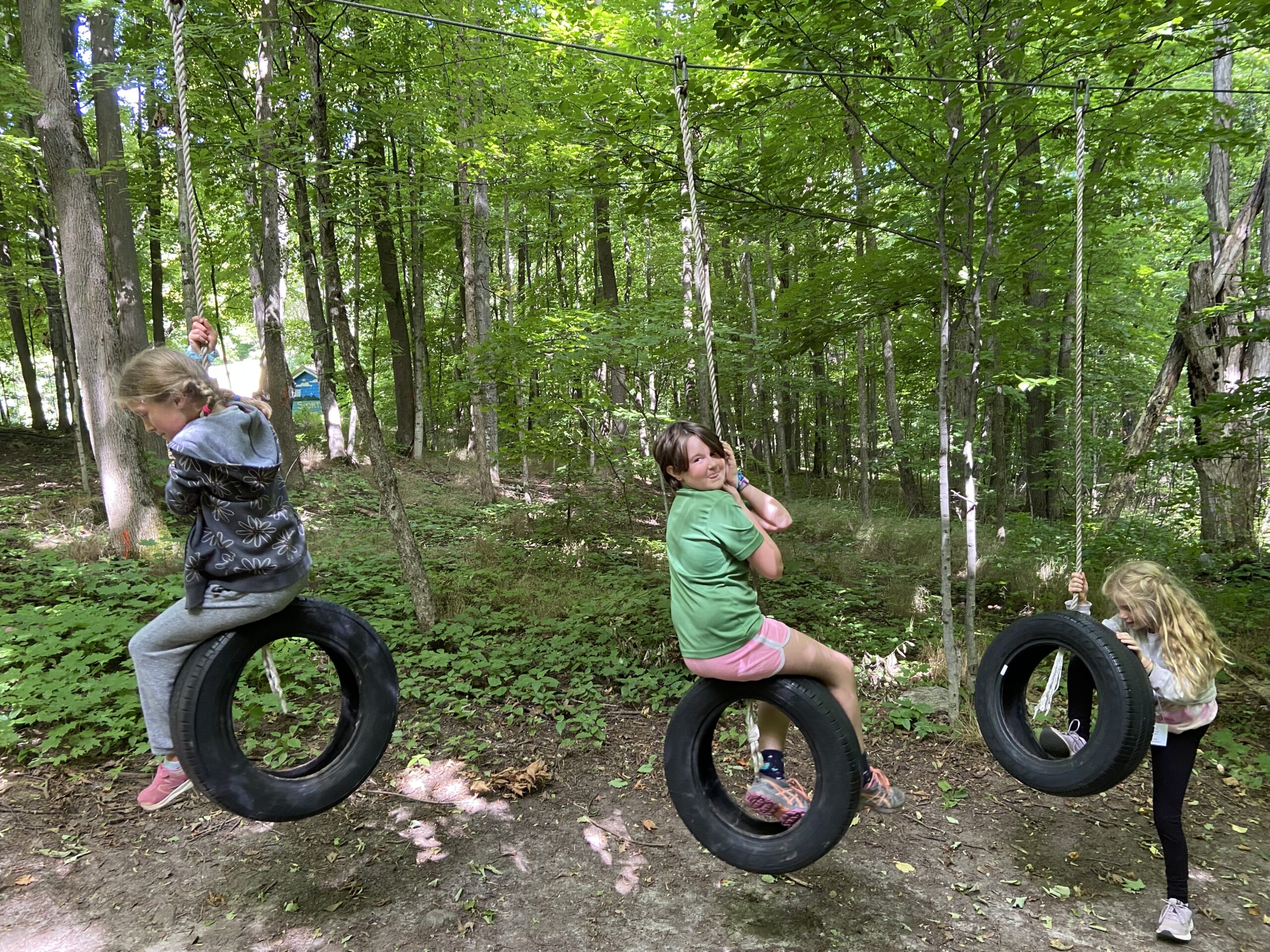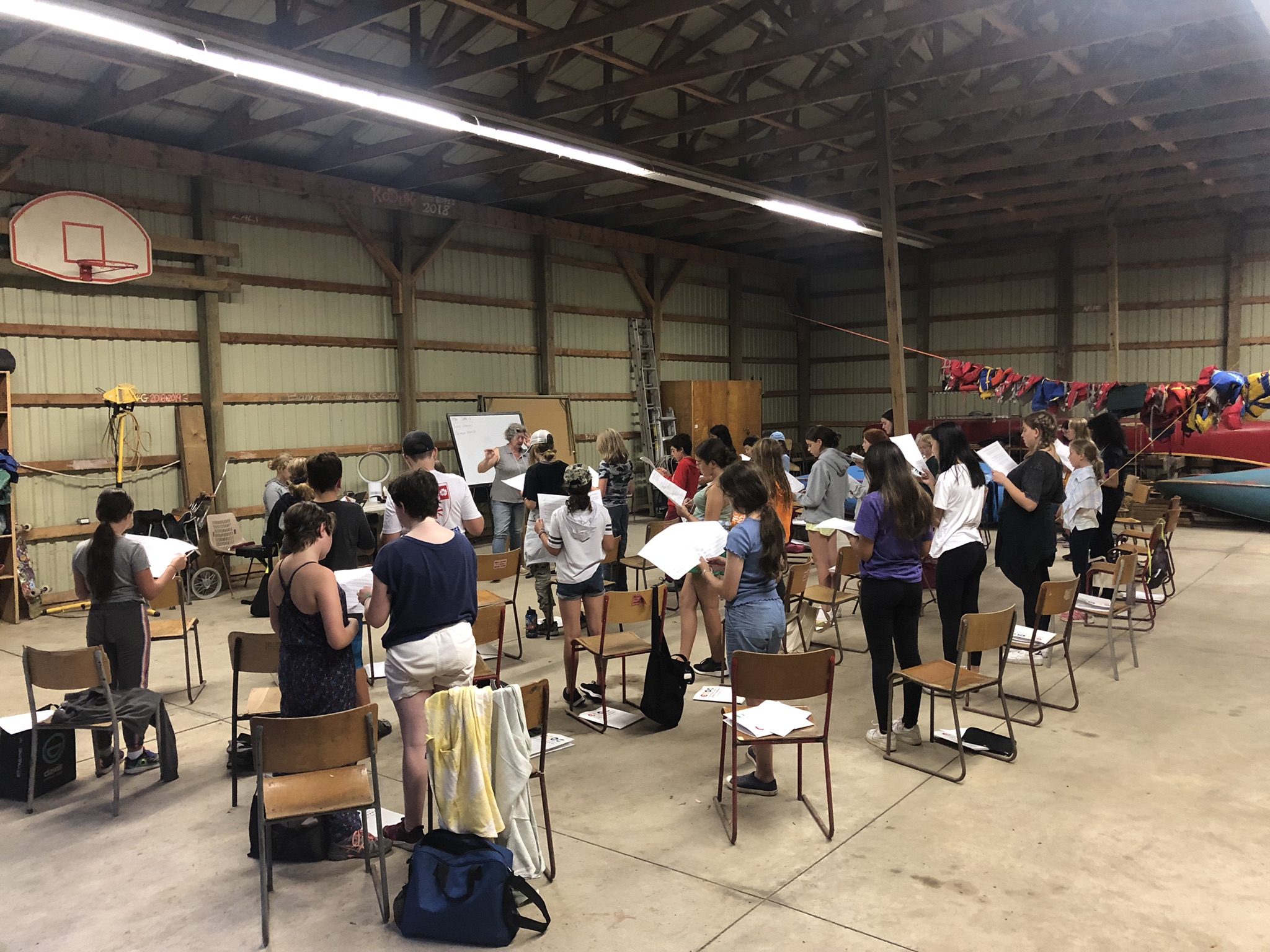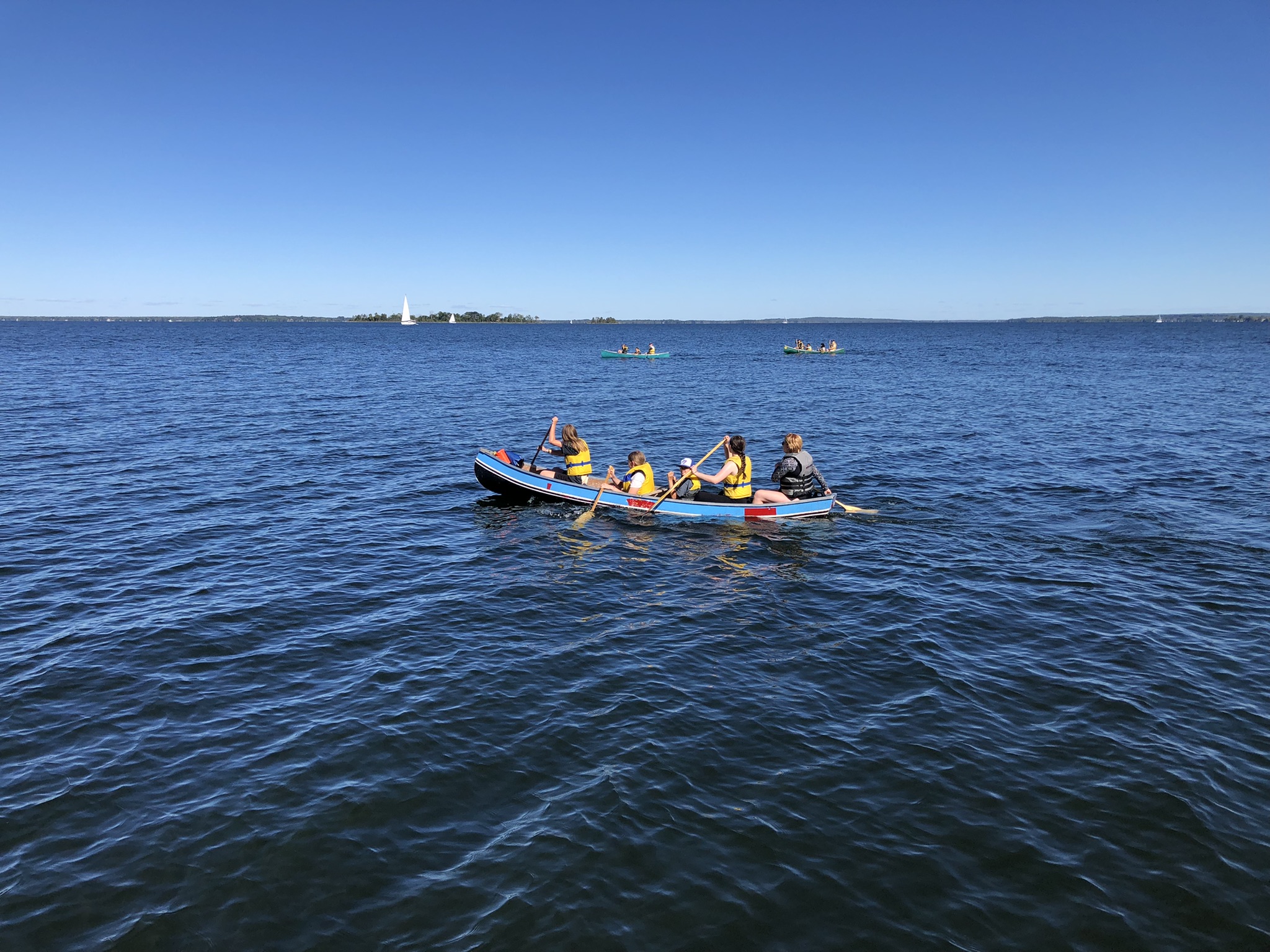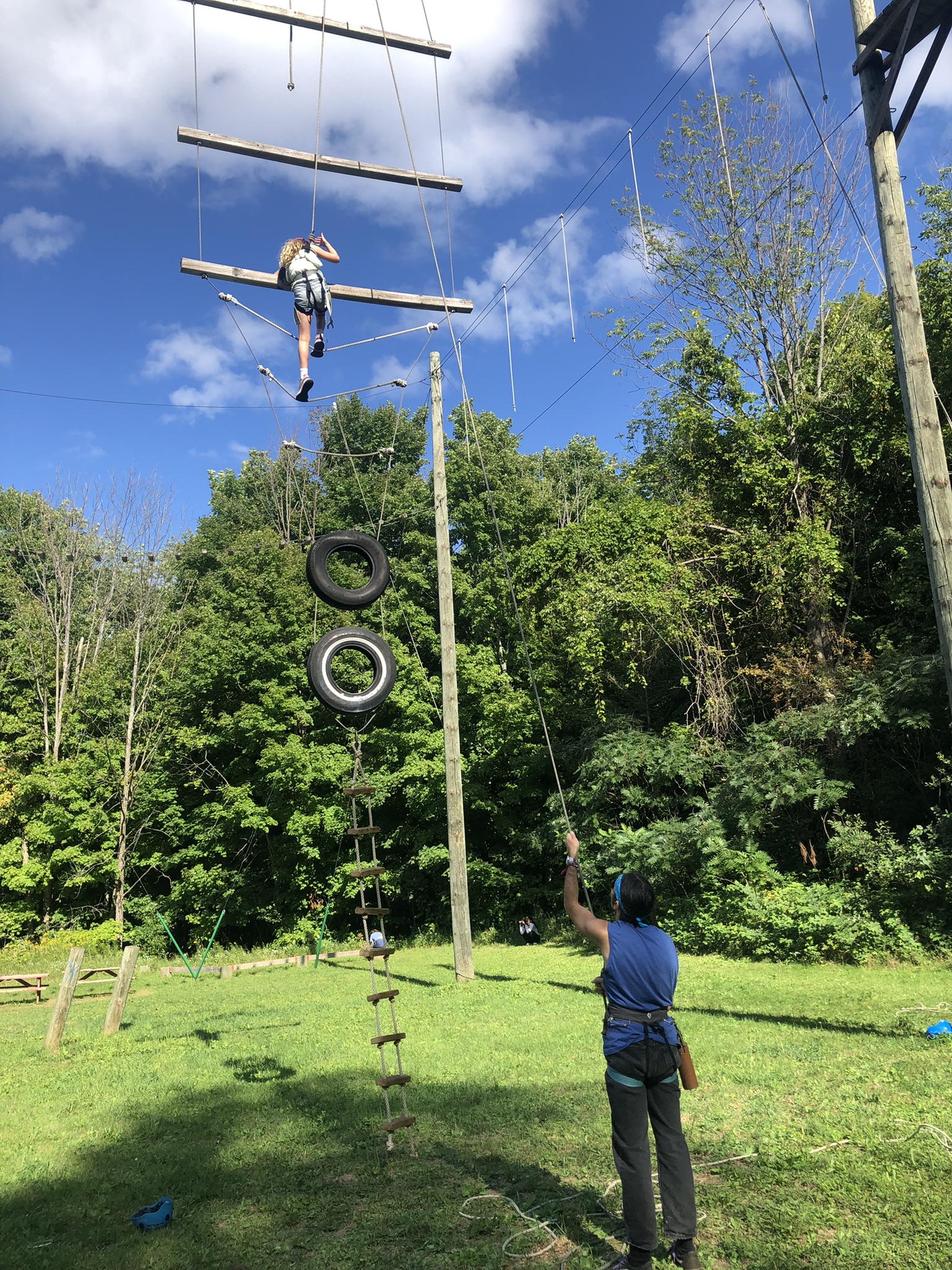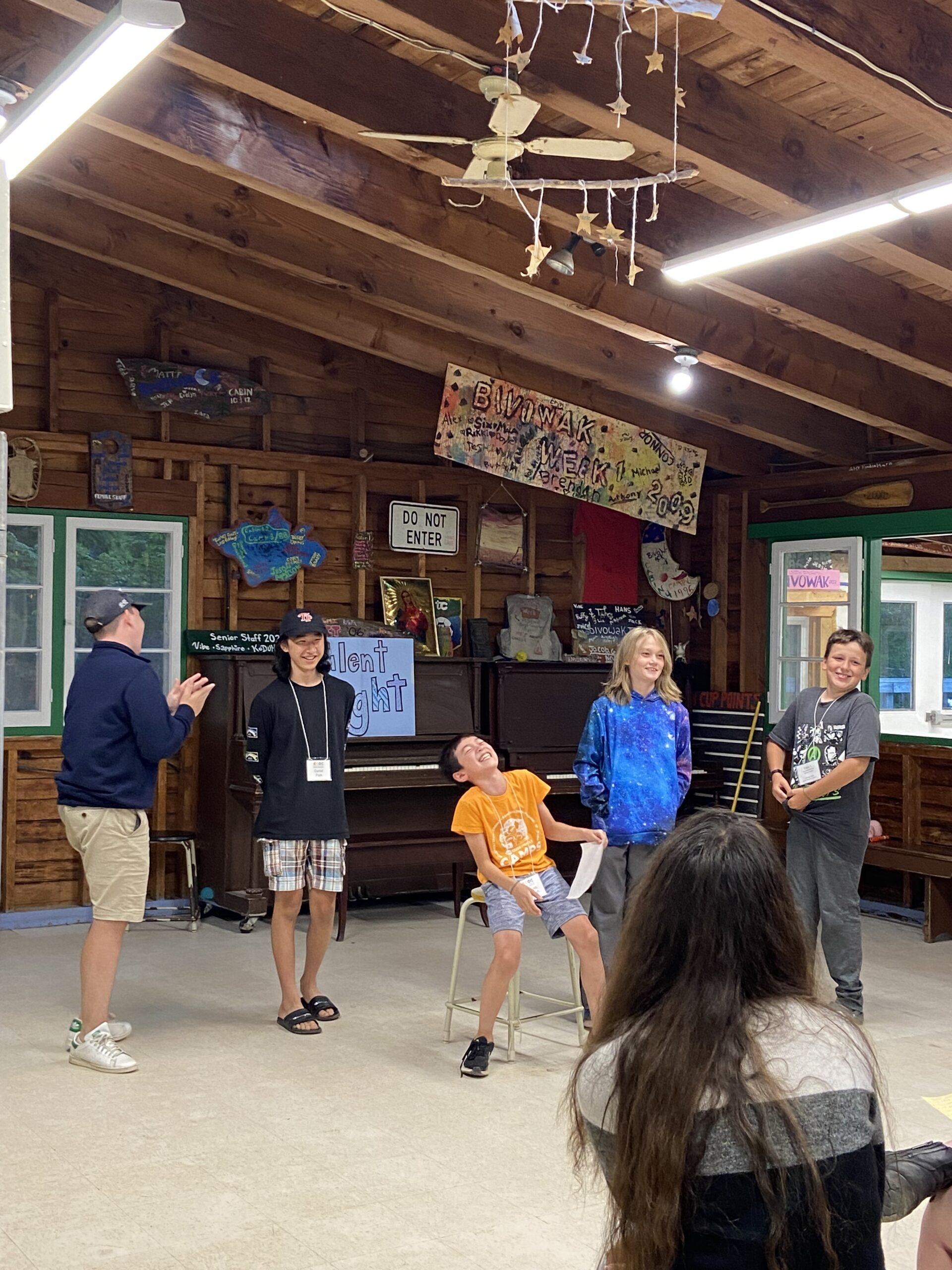 Youth and intermediate chorus retreat
On October 15 – 16,2022 our Youth and Intermediate Chorus members joined the CCOC at the Canadian Opera Company theatre for an intensive weekend of workshops to explore their musical repetoire and perfect their dramatic initiatives. 
They even got an exclusive tour of the CCOC's office space and costume department from our very own Executive Director, Katherine Semsecen!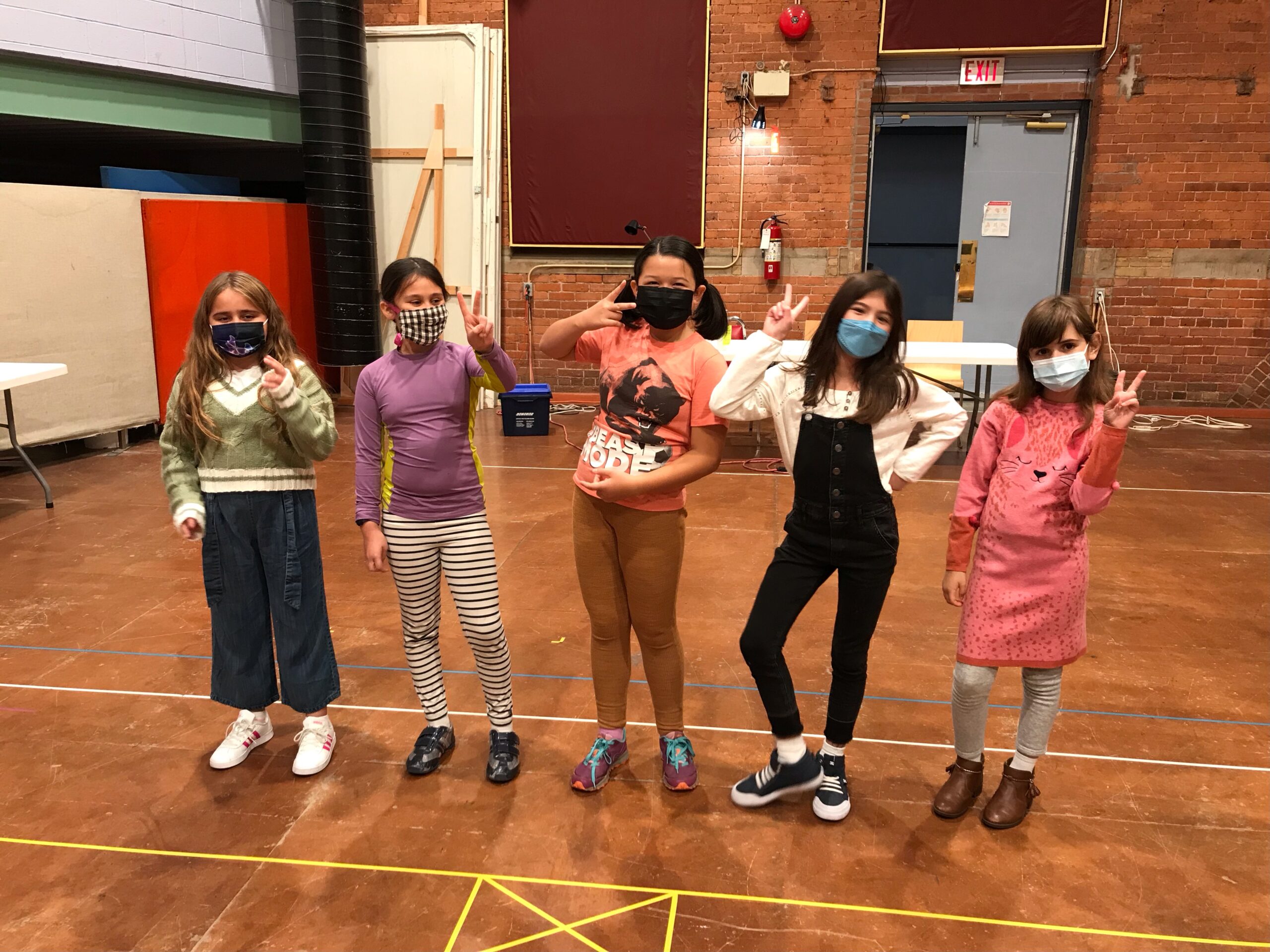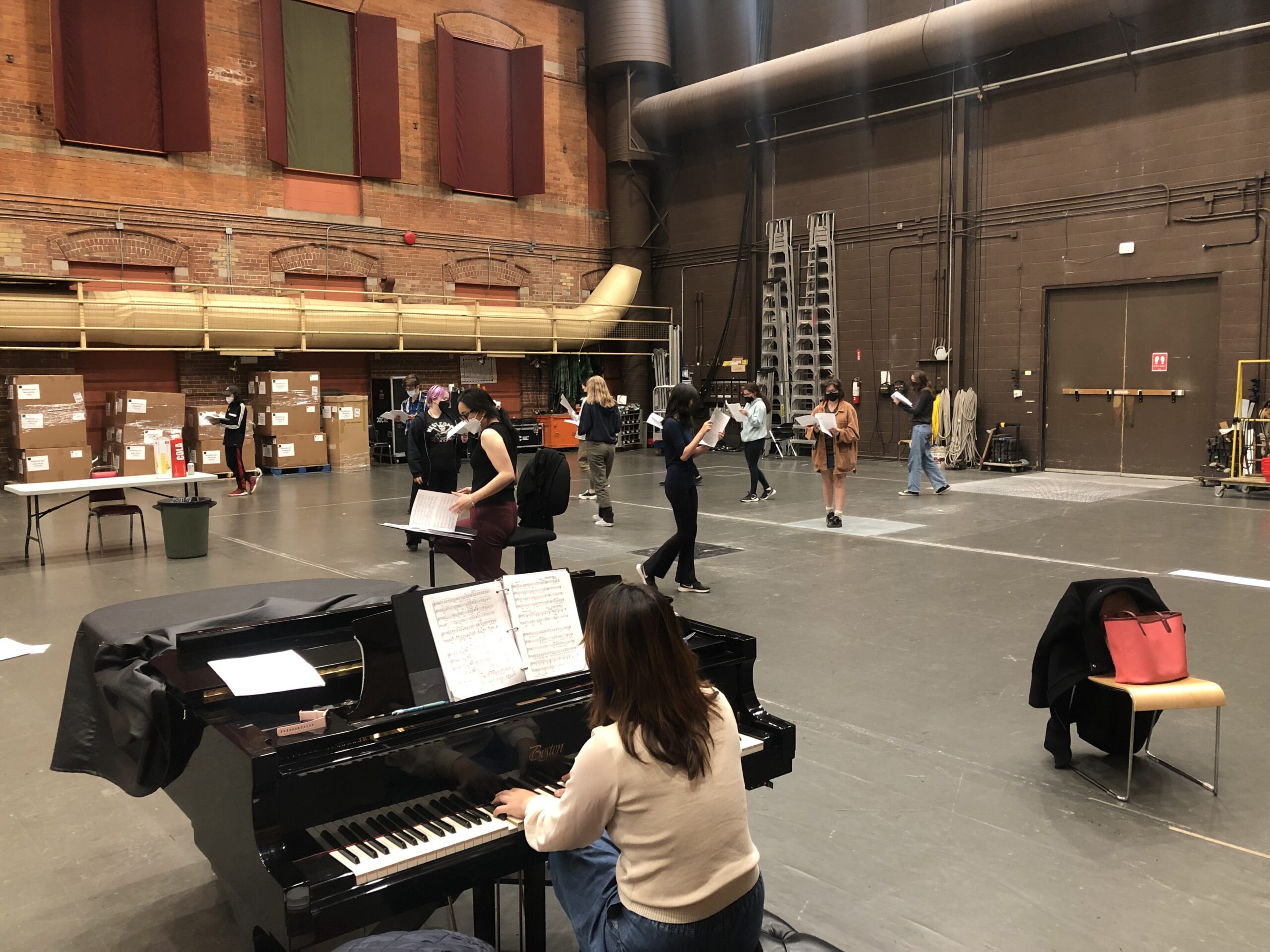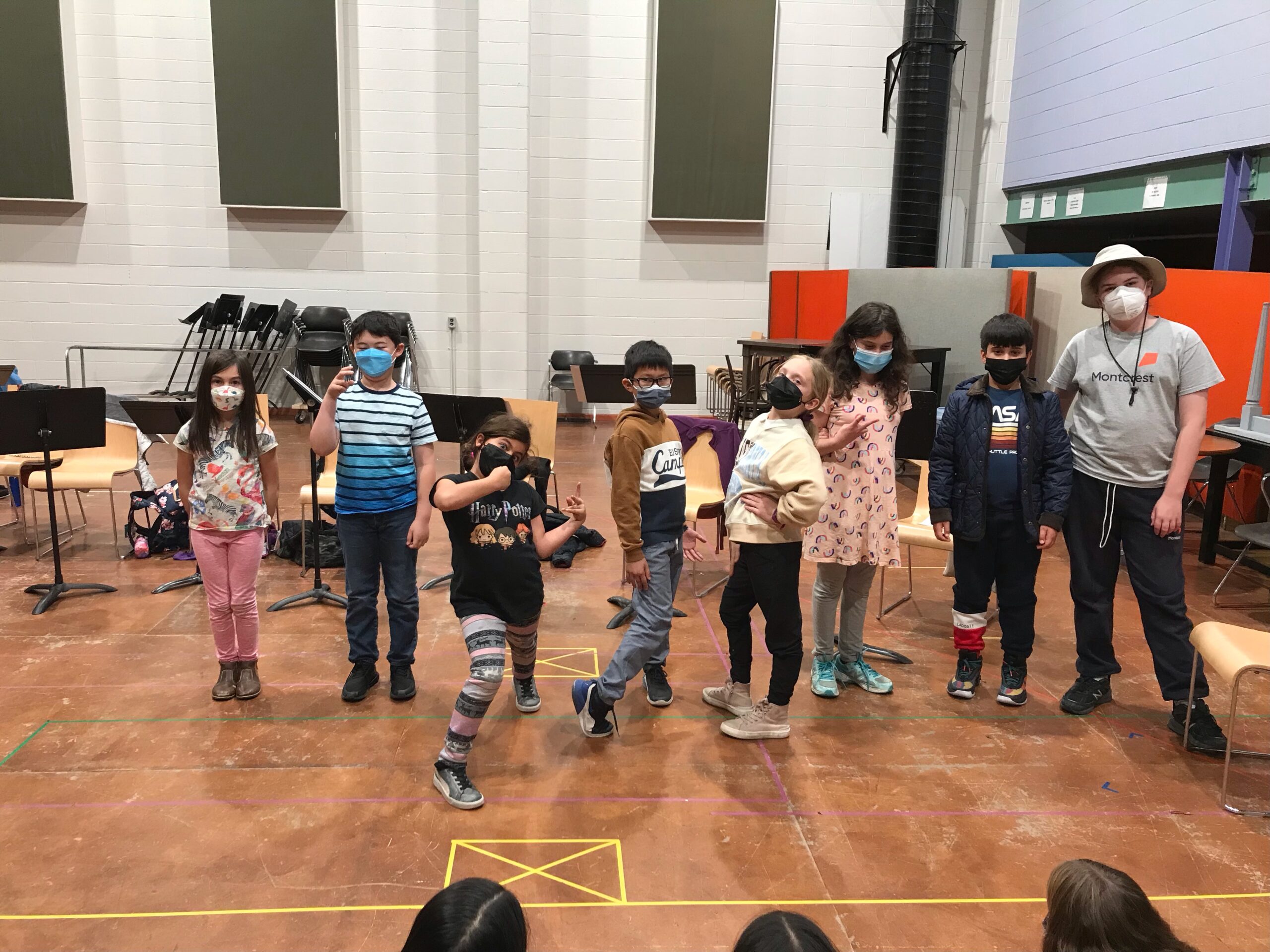 Our Principal Chorus acts as the children's chorus for the Canadian Opera Company (COC) when their productions call for young voices. This year members of our PC choir had the opportunity to join the talented cast and creative team at the COC in bringing their production of Carmen by Georges Bizet to life.
Our chorister's performed in this classic opera throughout it's run at the Four Seasons Centre for the Performing Arts from October 14 until November 4, 2022.
We couldn't be more proud of their hard work and commitment to the show, and we can't wait to see our PC's join the COC once again next year!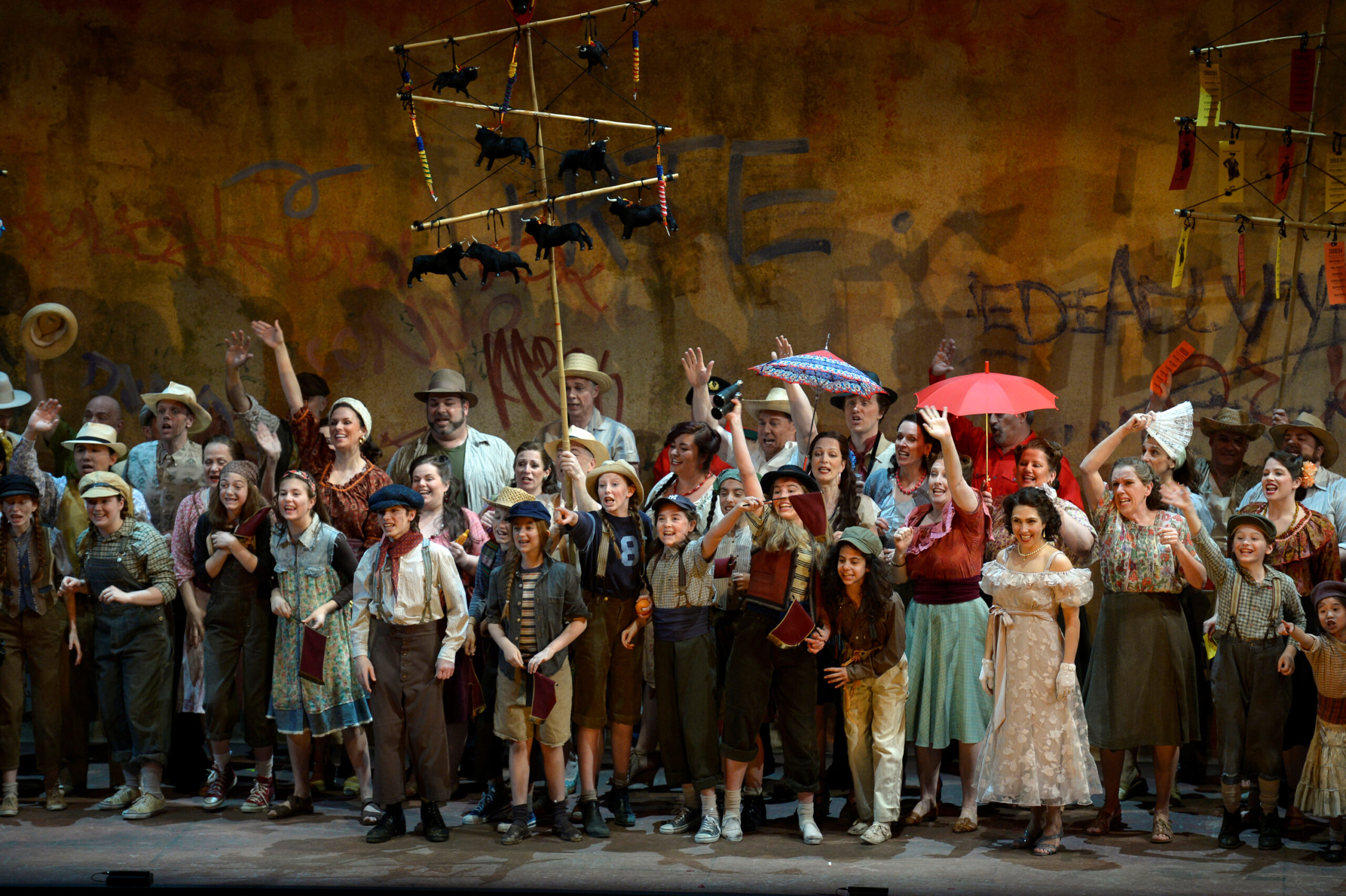 Image from the COC's 2016 production of Carmen.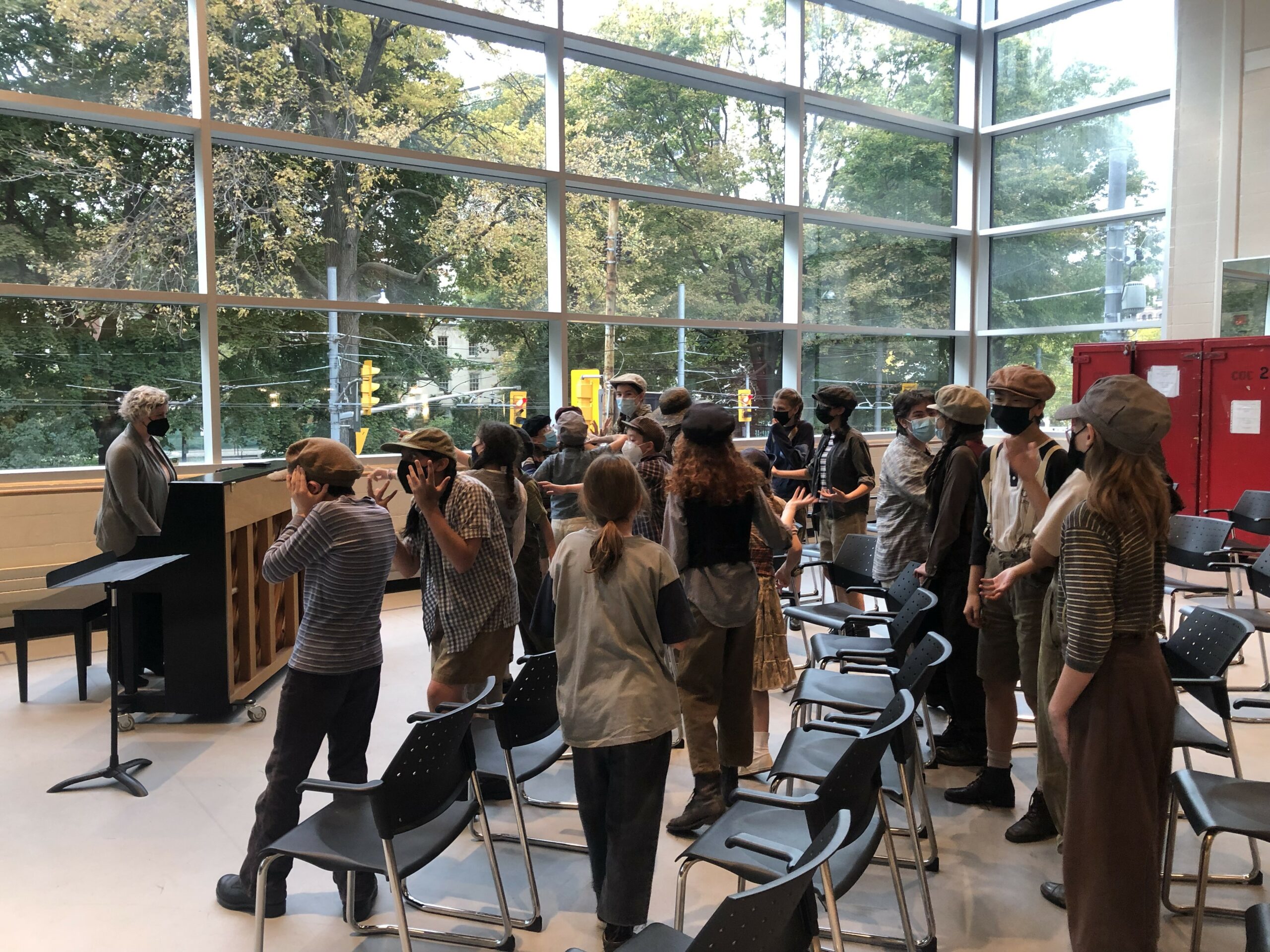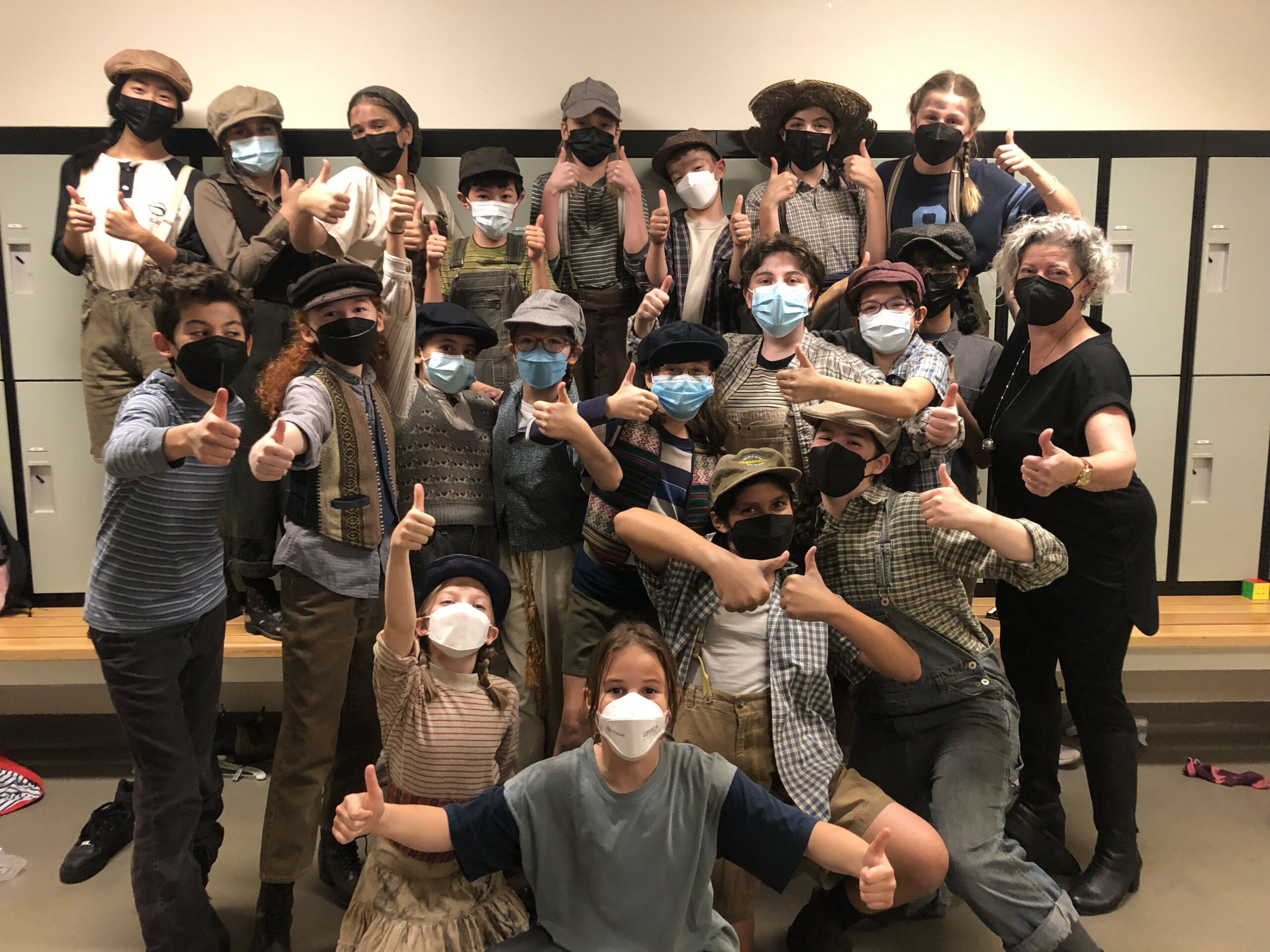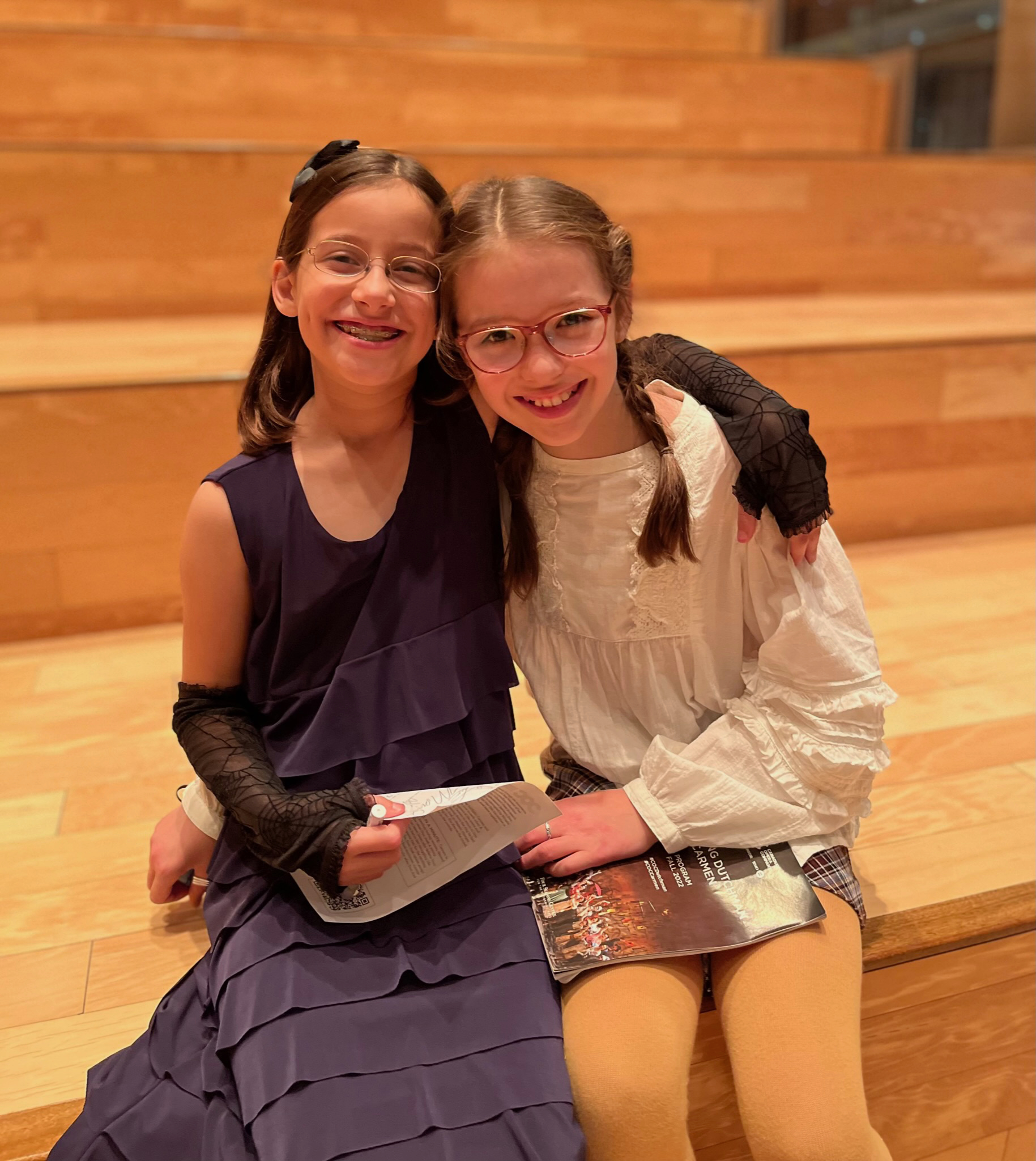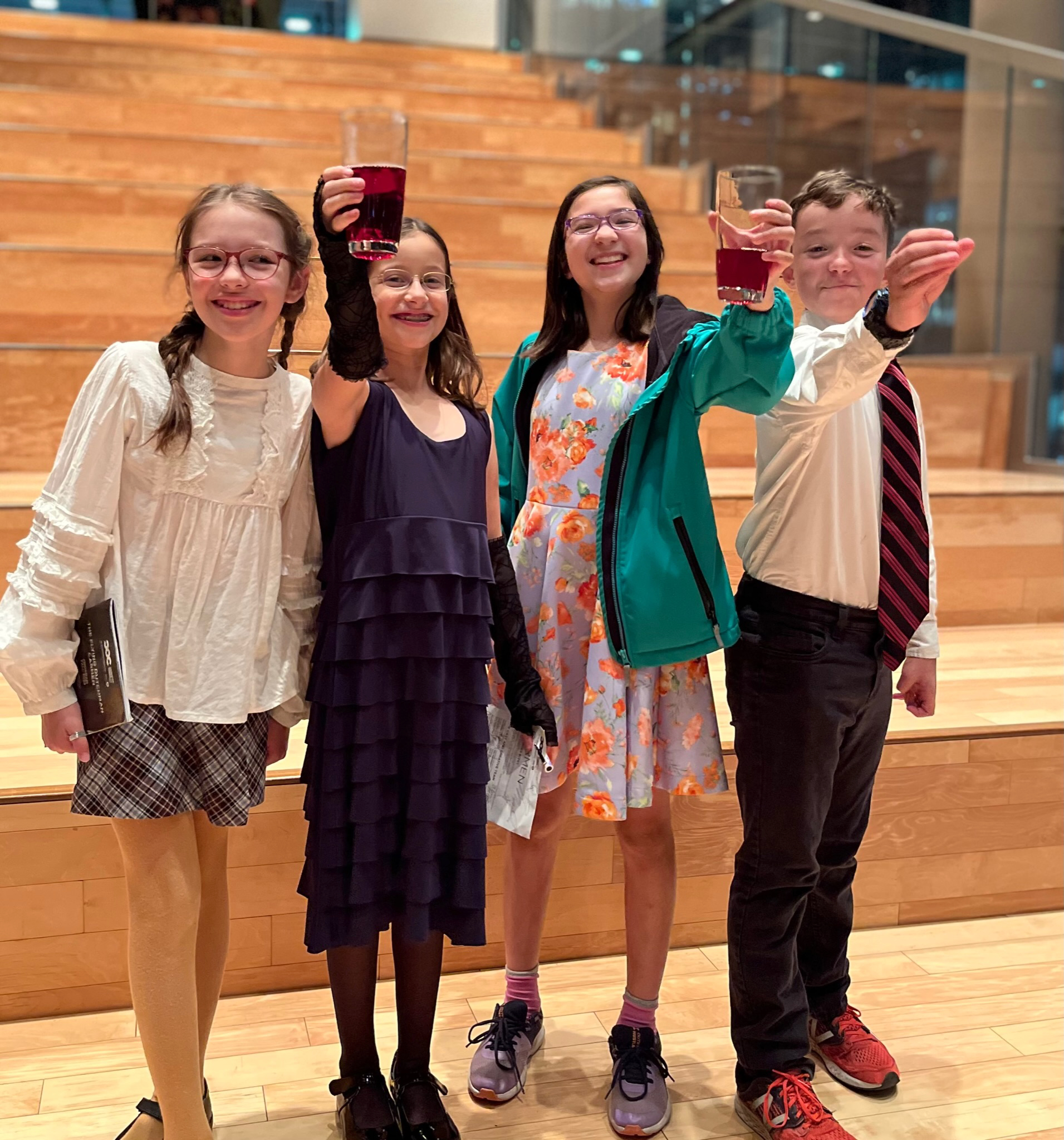 THE FAMILY CLUB'S FALL FESTIVAL
The CCOC welcomed our choristers, family and neighbouring community members at St. Clement's Church for an evening of games, food, and fun at our Fall Festival on November 5, 2022. 
The event was organized by our Family Club, and all activities were inspired by previous CCOC opera productions. Check out some more Fall Festival highlights here!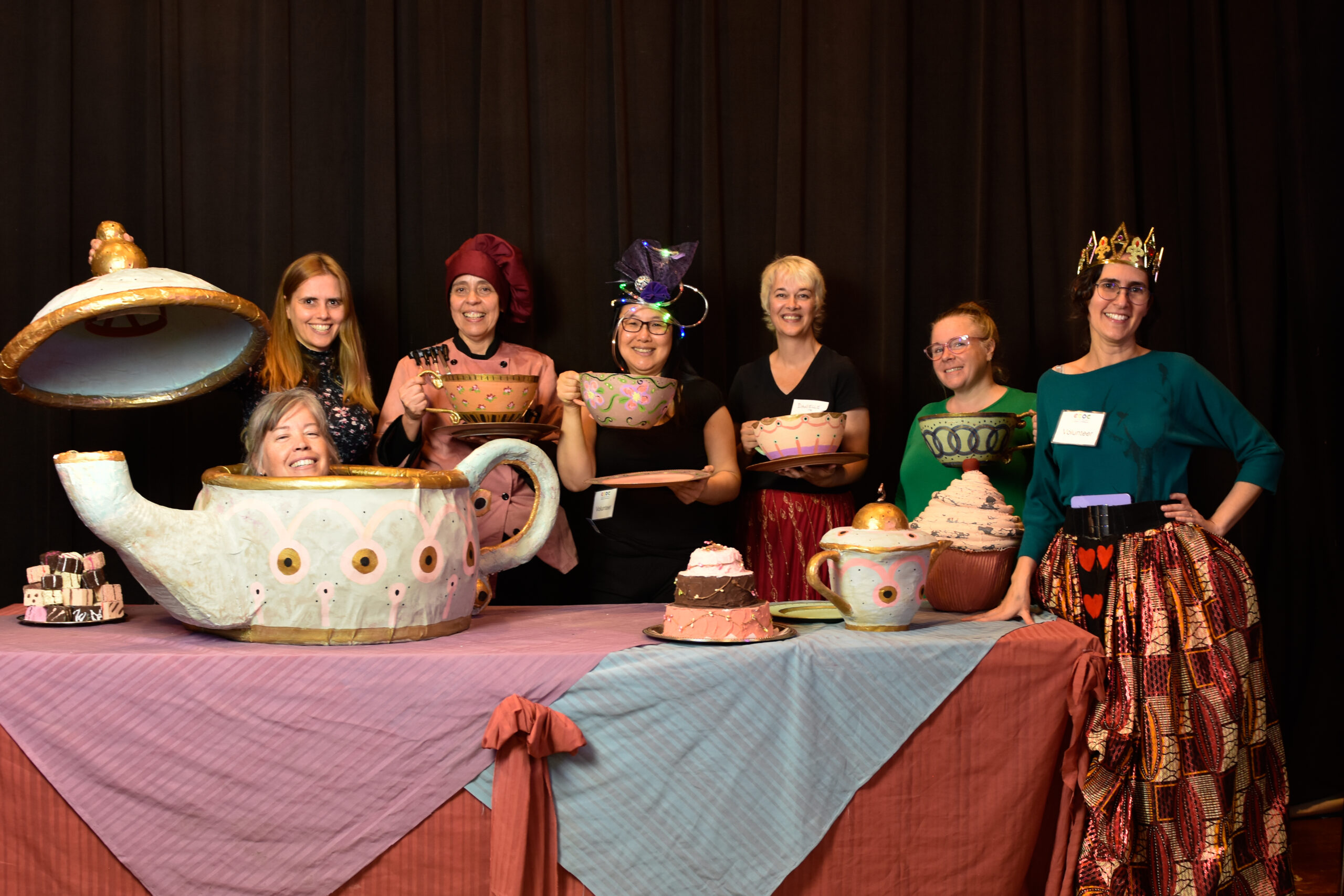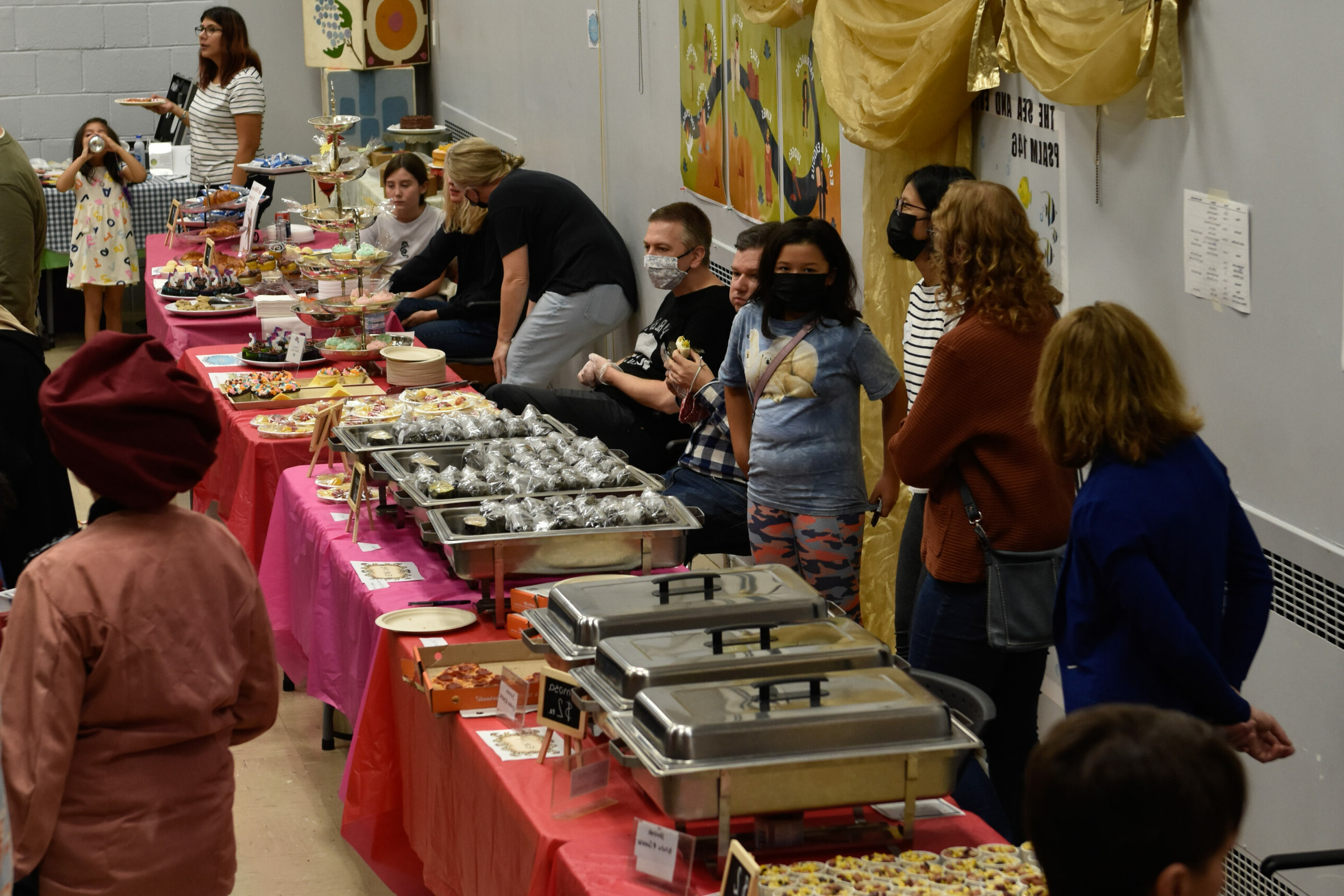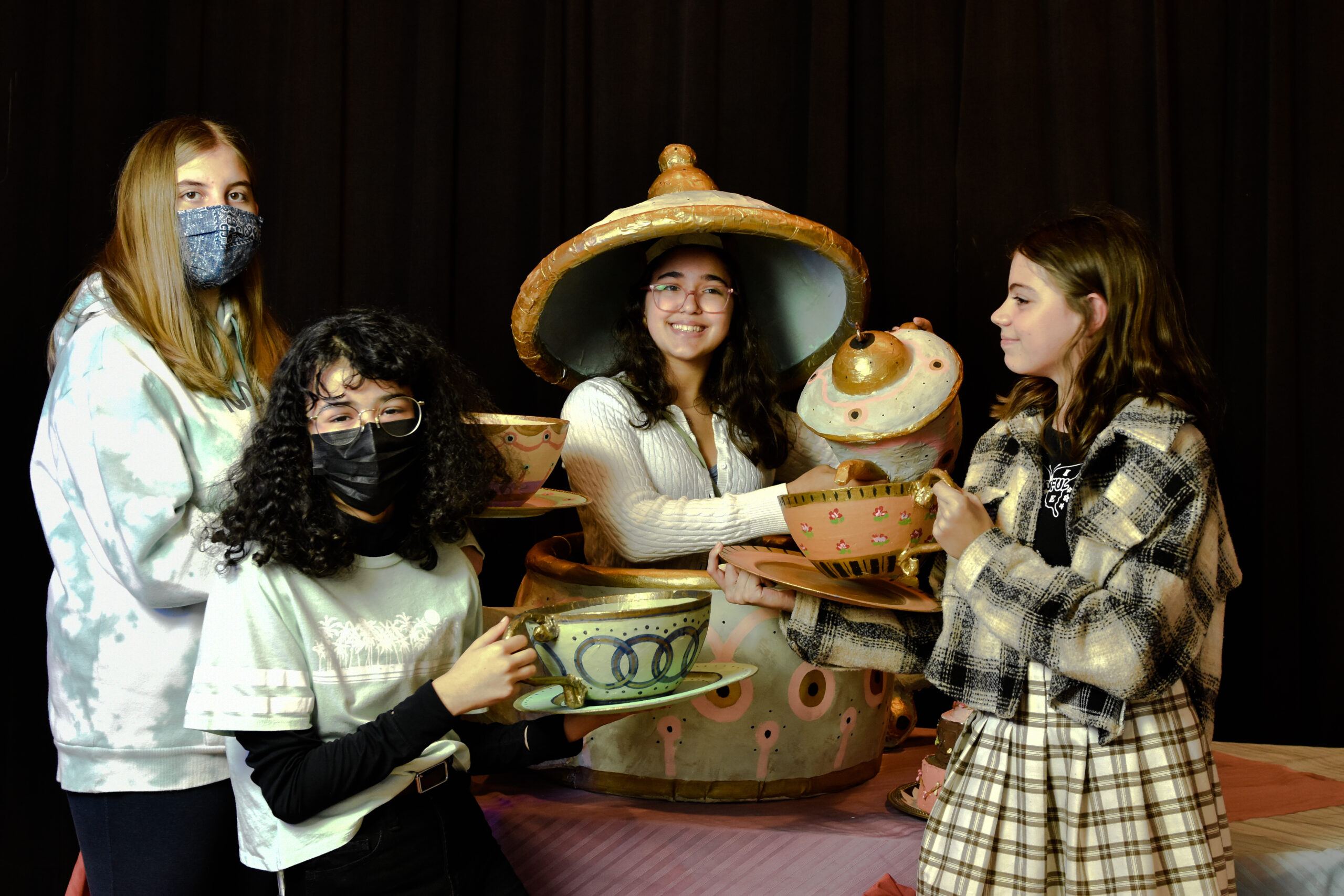 YOUTH CHORUS PERFORMS WITH THE TORONTO korean-CANADIAN CHOIR
This season, the CCOC's Youth Chorus was invited to partner with the Toronto Korean-Canadian Choir (TKCC) as well as singers from the Toronto Mendelssohn Choir for the TKCC's performance of Beethoven's Choral Fantasy. The performance was part of their fall concert on October 29, 2022, and was accompanied by an orchestra.
CCOC's SONG FOR A WINTER'S NIGHT: FESTIVAL OF LIGHTS
The CCOC kicked off the holiday season with an enchanting performance from our choristers at our all-choir concert, Song for a Winter's Night: Festival of Lights, at St. Clement's Church on November 26, 2022.
The sold out show was a truly wonderful experience as we embraced the warmth and beauty of the winter season through our chorister's presentation of spirituals, operatic excerpts, and enchanting choral works.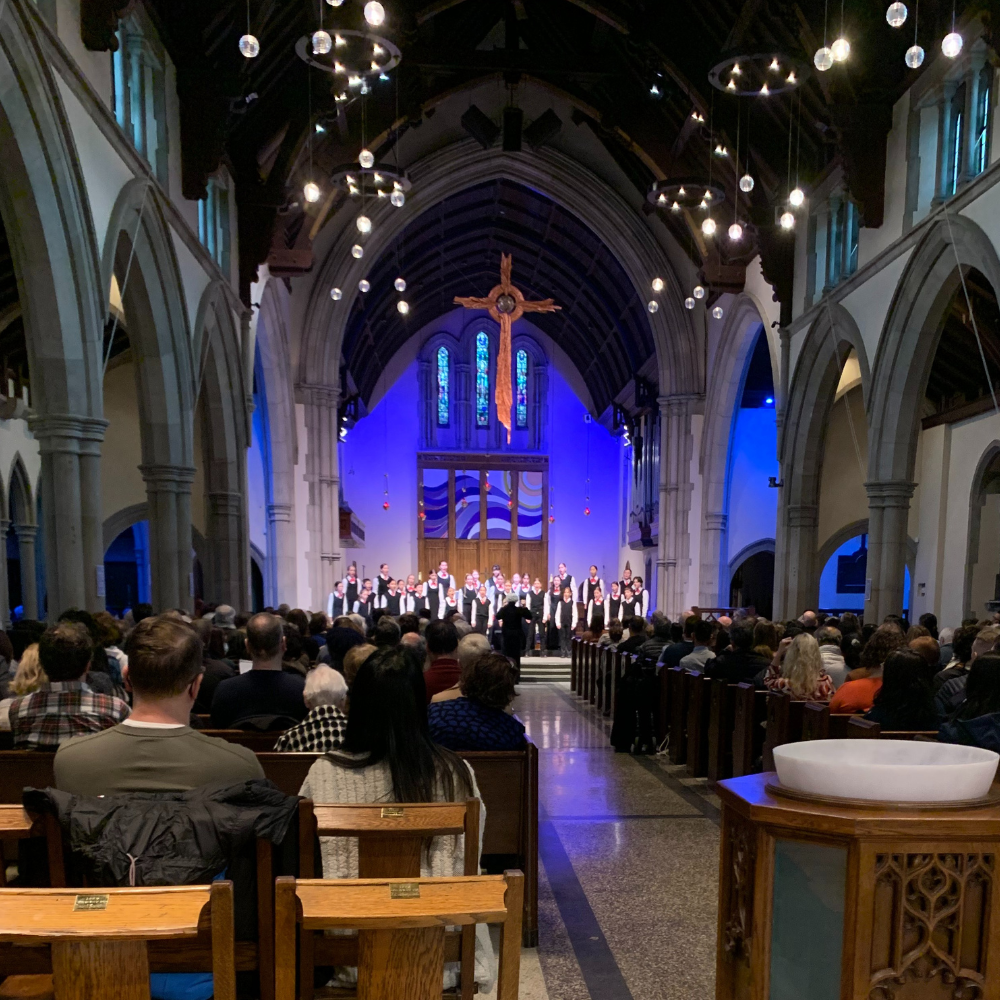 to all a good night PERFORMANCE WITH the ART OF TIME ensemble
On December 9 – 10, 2022 the CCOC partnered with with the Art of Time Ensemble for their 7th annual concert, To All a Good Night 7. The CCOC has been involved in this concert for several years, and this year our Principal Chorus collaborated with the St. James Town Community Arts' children's choir to create a mass children's choir singing two pieces – "You're a Mean One, Mr. Grinch" and "Happy Christmas (War is Over)" alongside professional artists.
Along with the CCOC, the lineup of professional artists includes Thom Allison, Jessica Mitchell, Steven Page, Jackie Richardson, and Liam Russell, among others.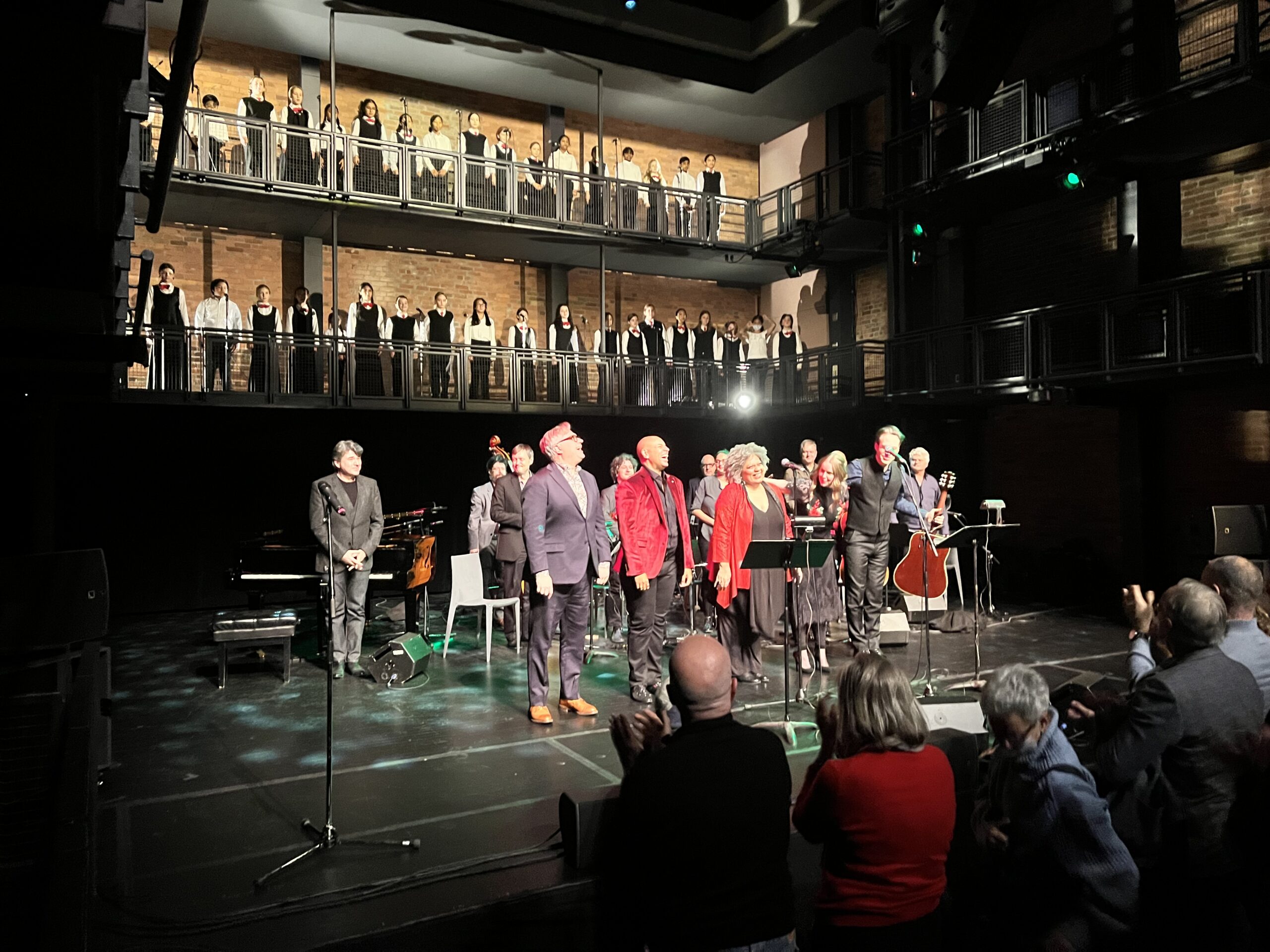 Gifts of light PERFORMANCE AT HOLY BLOSSOM TEMPLE
Our final performance before the CCOC took a break for the holiday season, was the Holy Blossom Temple's annual interfaith holiday concert, Gifts of Light. On December 11, 2022 our Intermediate, Principal, and Youth choirs performed with the Leo Baeck Choir, Holy Blossom Temple's YEC and ECC Choirs, students from the Triangle Program, the Community Music Schools of Ontario (Regent Park Music School), Cantor David Rosen, Cantorial Soloist Lindi Rivers, the world-renowned Julie Michels, bandurist Victor Mishalow and other special guests.
Proceeds of this year's event went to Ukrainian Canadian Social Services, Toronto. 
The CCOC's OPERA Kids Onstage (OKO) program continues to inspire students with our exploring opera program. This fall 2 virtual sessions of OKO were offered to classes in the TCDSB.
Our final performances were videos created by the students. Each video was an original story told through song with lyrics written by the students.  All the visuals were artwork created as a group that told their story.
Our upcoming in-person spring session will start the week of March 20th. Applications open on Feb 1st and will close Feb 24th. Classroom teachers of grade 4, 5 and 6 are welcome to apply.
Learn more about the program here!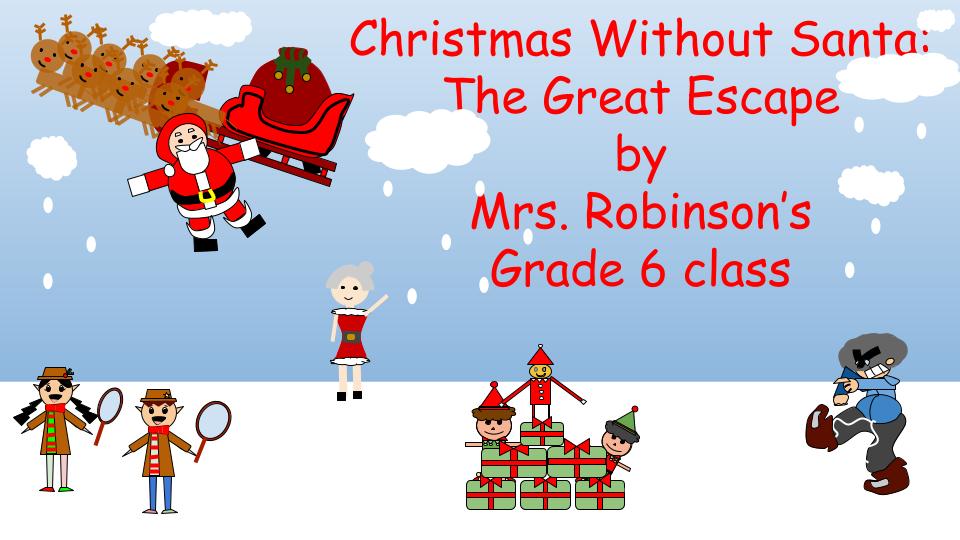 THANK YOU TO OUR SPONSORS
As a non-profit, charitable organization, the CCOC depends on the support of a number of different organizations to be able to continue the work that we do to inspire, unite, and help young people discover their full potential through music, opera, and storytelling.
We want to extend A BIG THANK YOU to the following organizations who have supported the CCOC, making it possible for us to provide your choristers with such an amazing 2022/2023 season!
2022 – 2023 Season Activities Supporters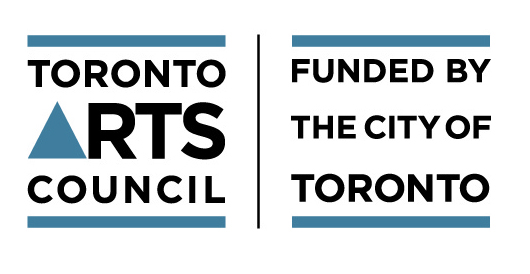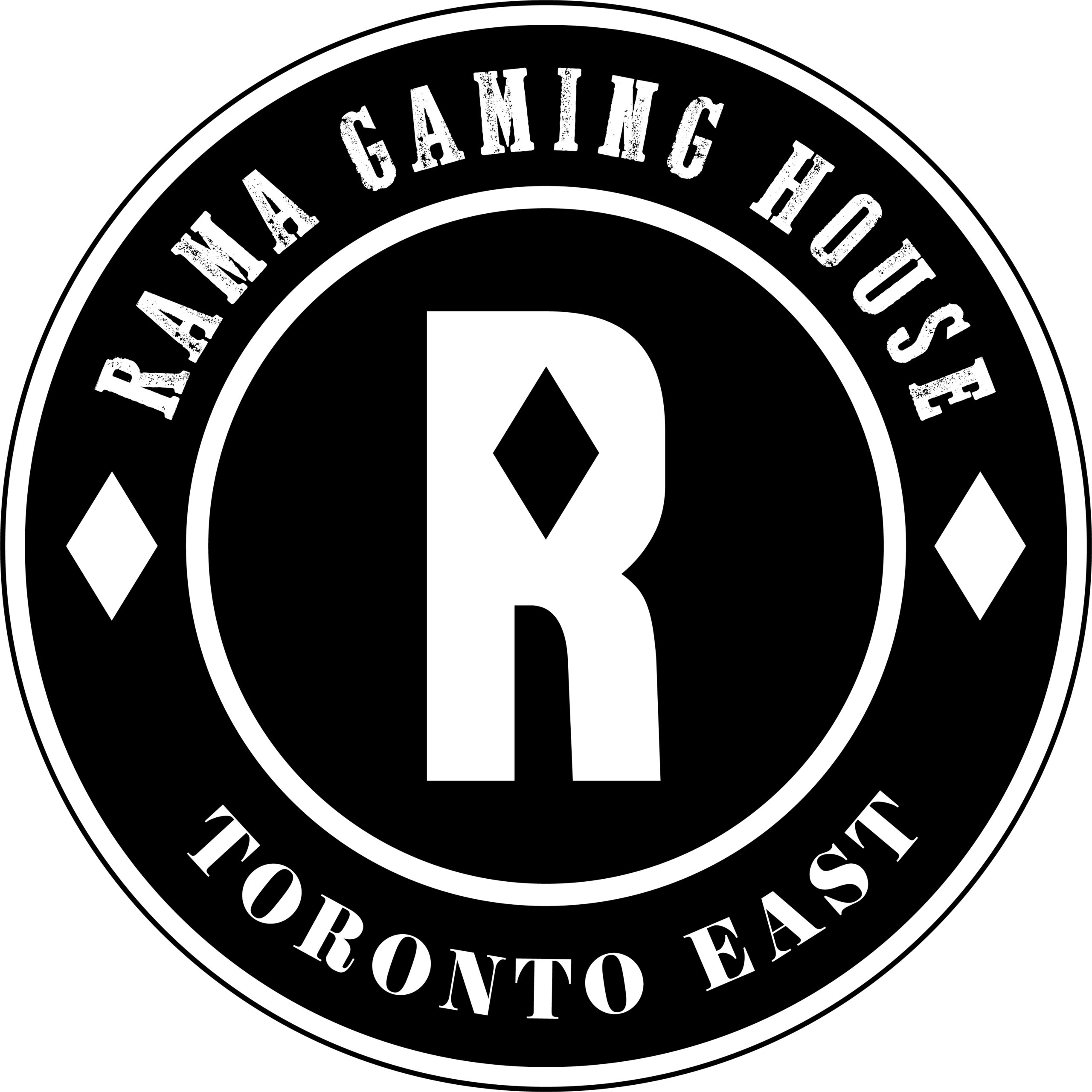 The Nightingale of a Thousand Songs Generous Supporters 

Lead Sponsor Opera Kids Onstage/Online Program and Bursary Program