For 55 years the Canadian Children's Opera Company has inspired and impacted the lives of young people through the power of music and storytelling.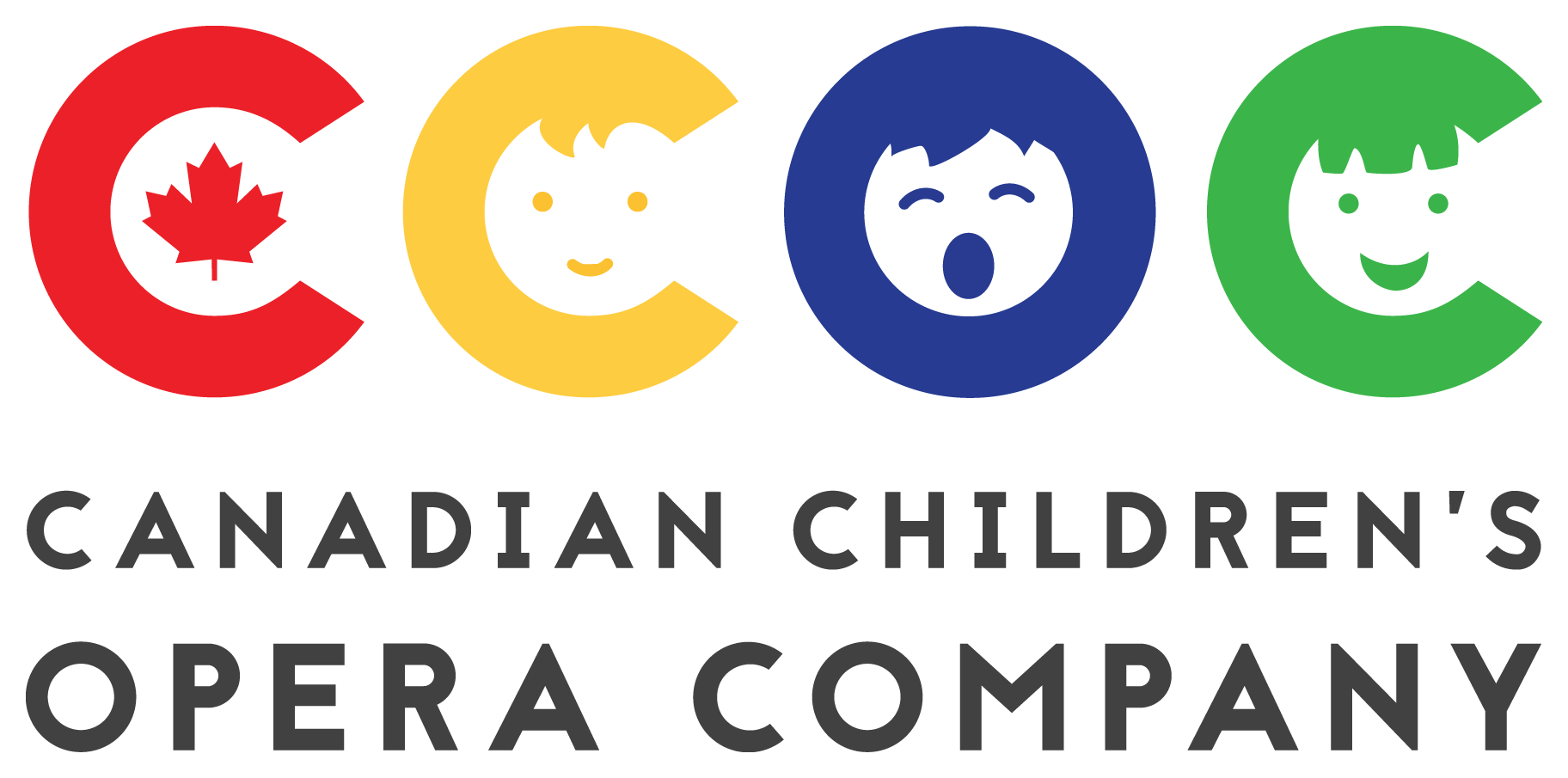 There are many ways you can support the CCOC; all of which play a huge role in the success of our programming. Help us empower the next generation!
Make a FINANCIAL Gift
Over 70% of our funding comes from private donations and corporate partnerships. Your financial contributions go directly towards our bursary program which supports 20% of our choristers through full or partial bursaries annually; creating the highest quality musical training experiences for all our choristers through weekly rehearsals and developing performance opportunities.
Volunteers play a critical part in our overall operations, but most importantly they also give families, students, and community members a chance to be a part of something bigger than themselves. Our families fill many roles in our CCOC community, but there is always a need for more people to join the team!
We welcome people of all backgrounds and skills, to help us create an inclusive and forward-looking organization.
Volunteer roles include:
Rehearsal and event volunteers
Parent councils
Bingo fundraising
Committee members for specific projects
Board of Directors
Email info@canadianchildrensopera.com to inquire about current volunteer openings.