Thank you to everyone
who volunteered and attended the CCOC's Fall Festival on November 5!
fall festival recap
The CCOC welcomed CCOC choristers, family and neighbouring community members for an evening of games, food, and fun! All activities were inspired by previous CCOC opera productions including a photo booth with props and costumes from some of the CCOC's most iconic operas; a bake table inspired by Alice in Wonderland's tea party and delicious treats; A Cup of Kindness coffee and tea station; a game of chance with prizes hidden in the rose bushes from CCOC's production of Alice in Wonderland; a Snow Queen scavenger hunt; a ring toss inspired by the CCOC's opera production of Dean Burry's The Hobbit; amongst many other entertaining gems!
congratulations to all of our prize winners
Leading up to the event CCOC families participated in selling OPERAffle tickets to win Wine Baskets, opera tickets, gift cards and other fun prizes. The chorister who sold the most raffle tickets was also crowned the Fortissimo of the Festival! 
Here are all our prize winners from the festival. Congratulations!
OPERAffle:
5th Prize Andrea Lee
4th Prize Kosmos Mouratidis
3rd Prize Mitchell Chang
2nd Prize Lyndon Johnson
1st Prize Tatianna McHardy
Chorus Winners for top raffle ticket sales:
BC Josie Leong
RC Lilah Kuriyan
AC Lyra Wiliford
IC  Matthew Cheng
PC Sophia Melnyk-Gomez
YC Daniel Park
Fortissimo Daniel Park
Finale Lily McIntosh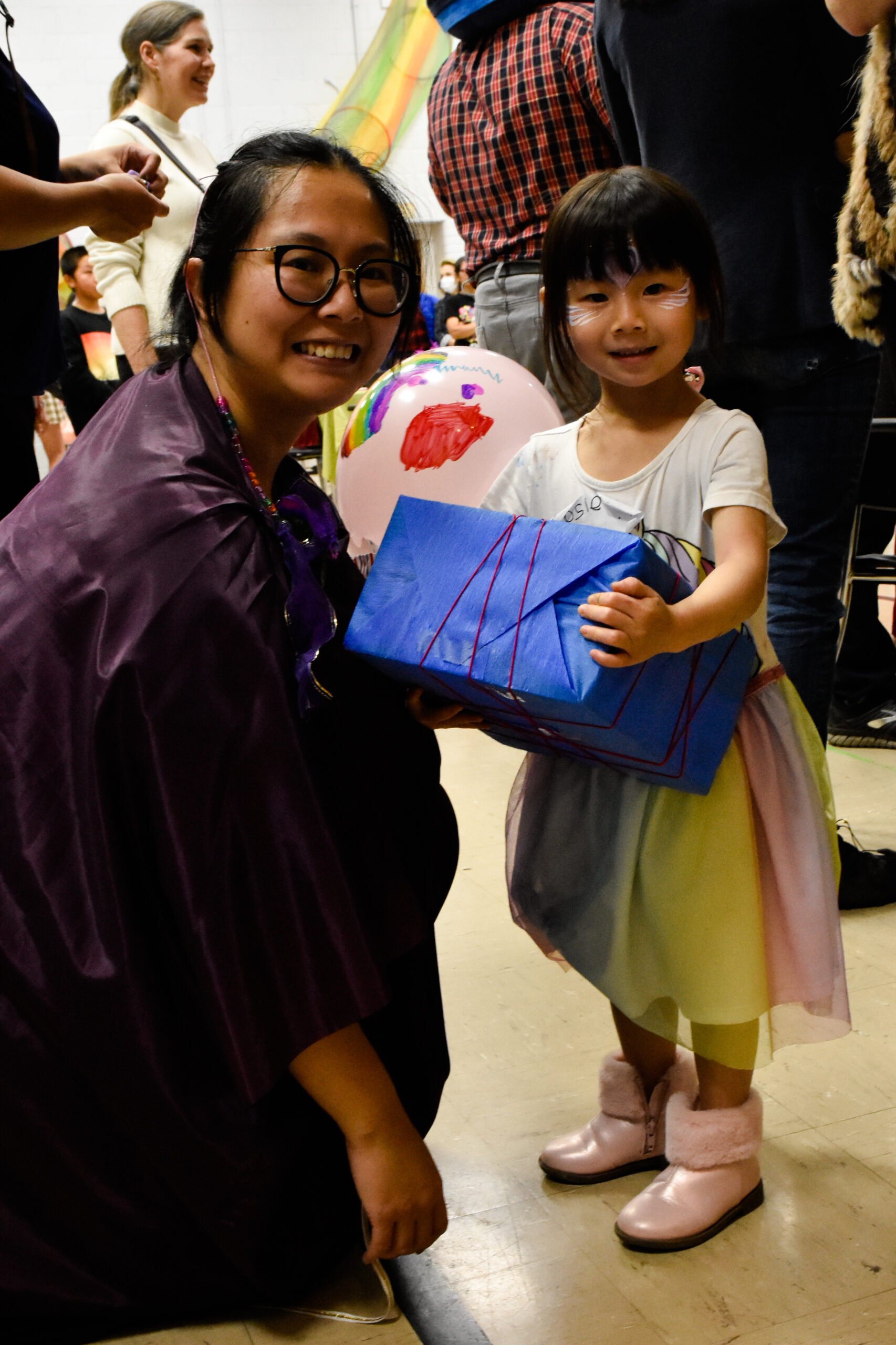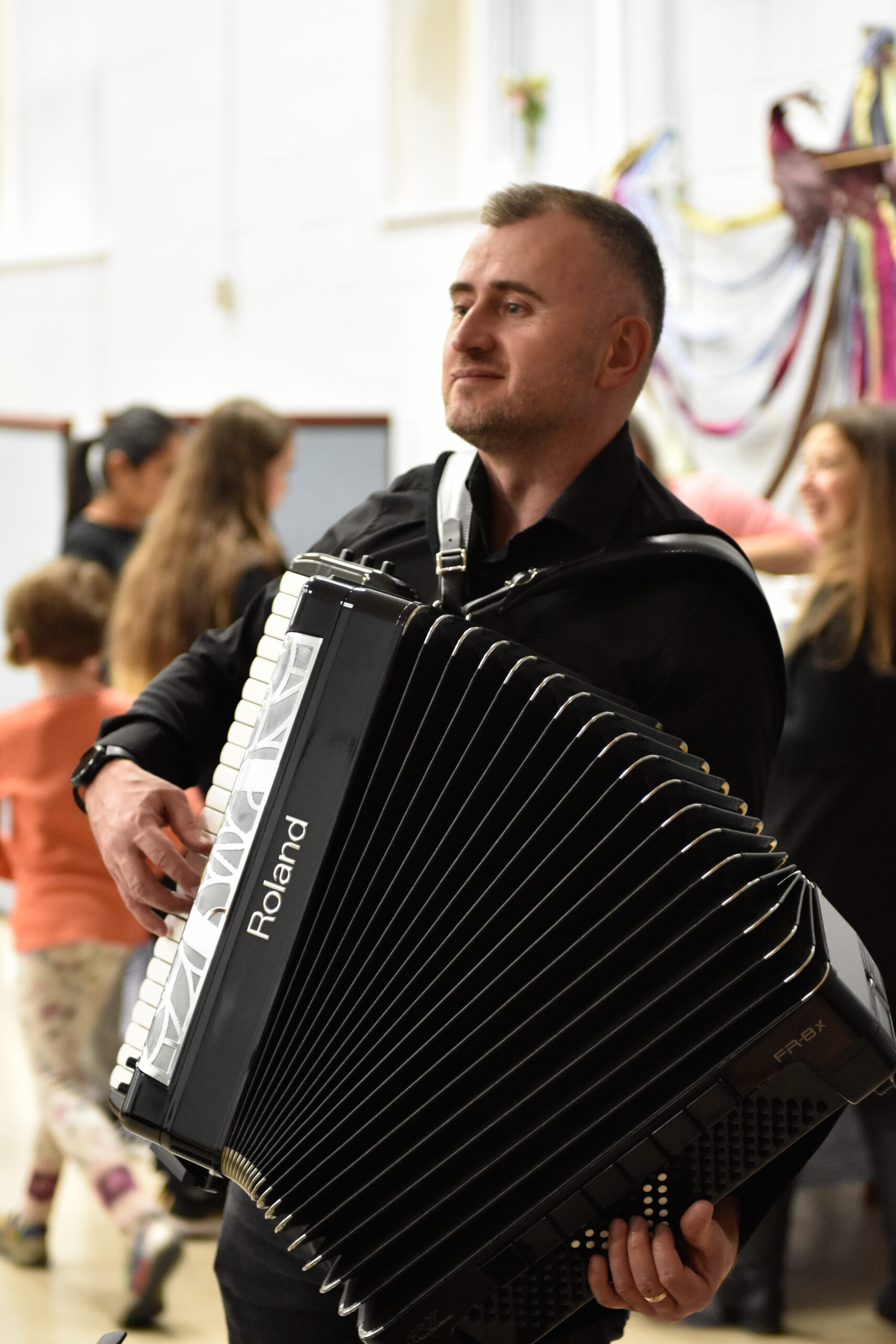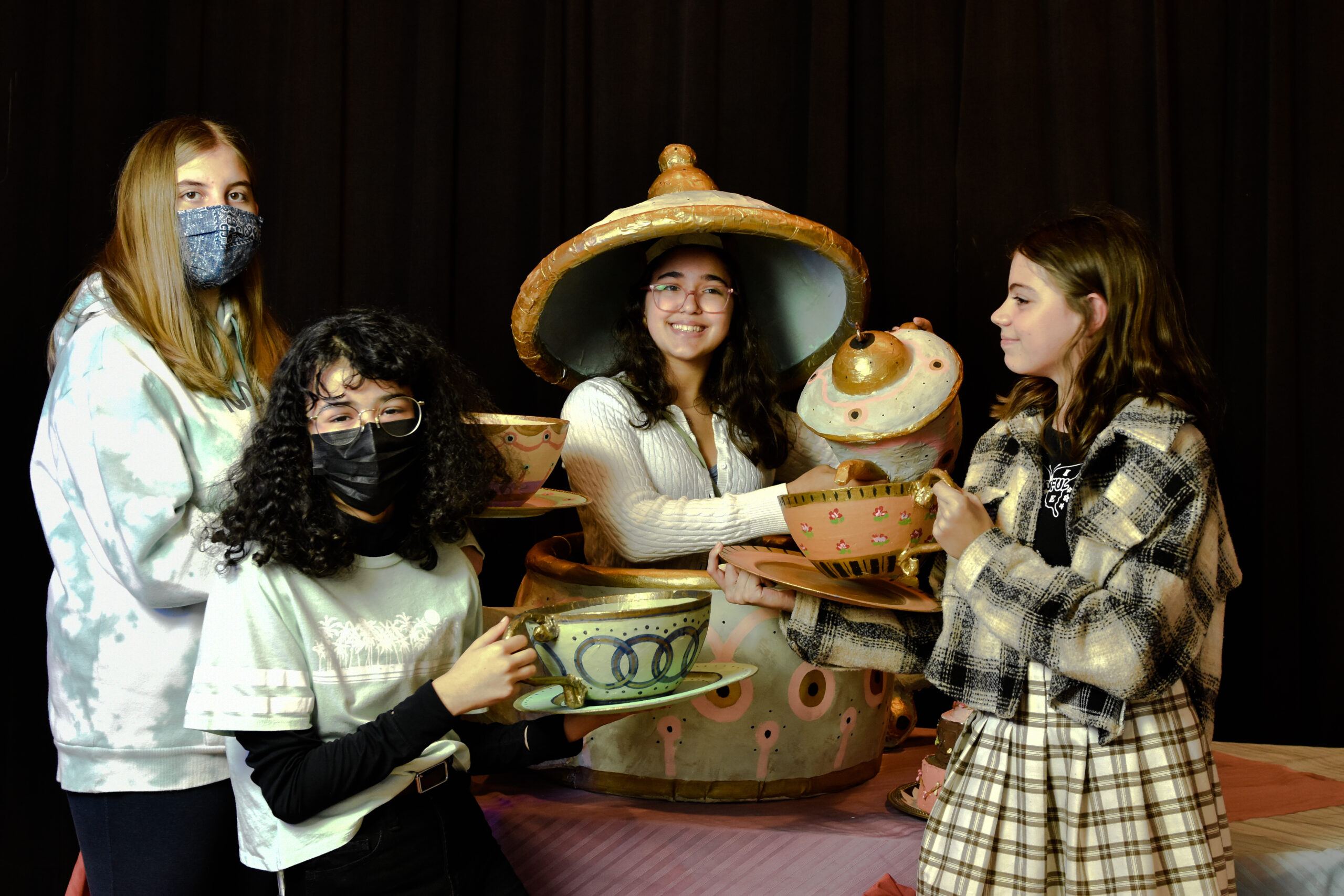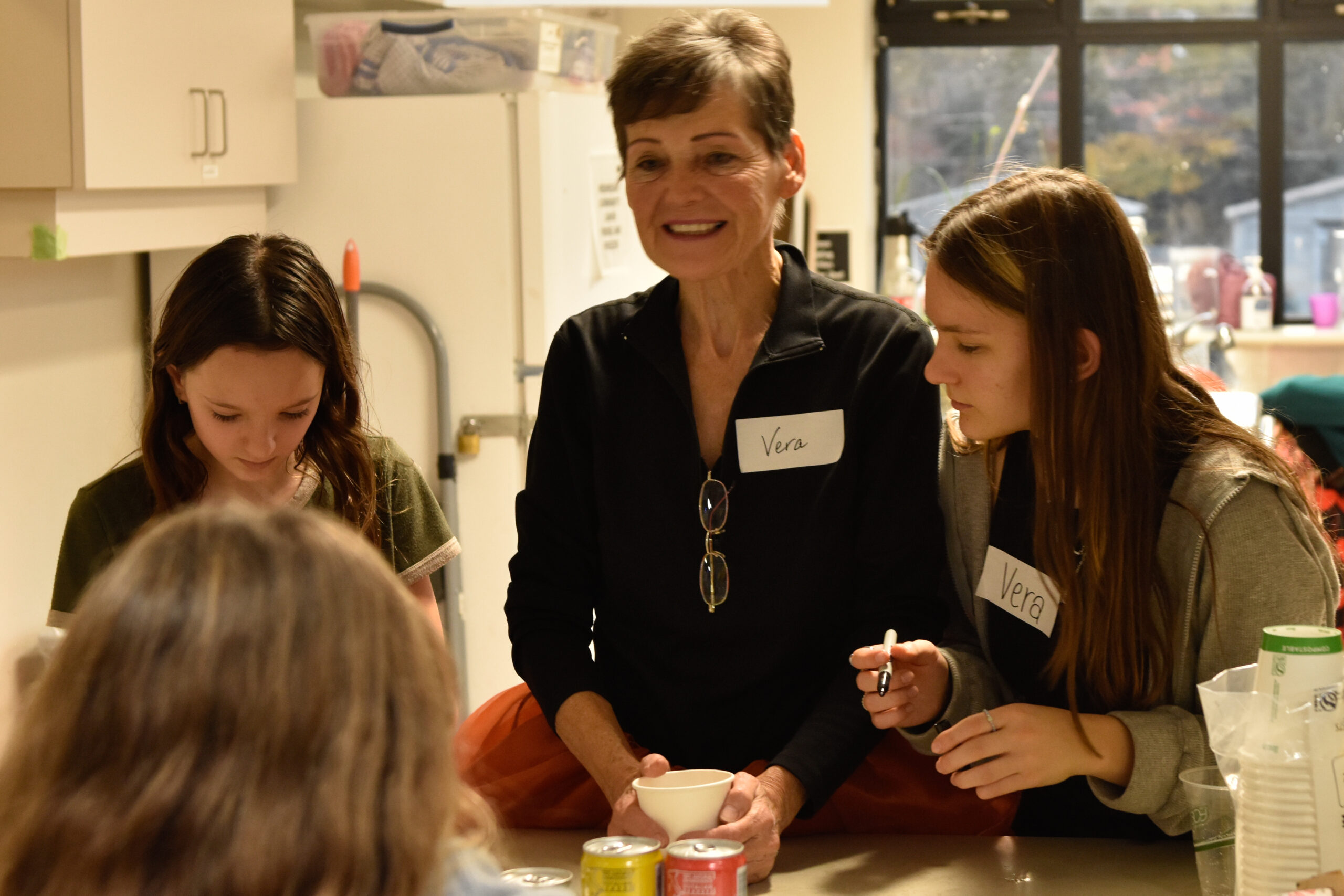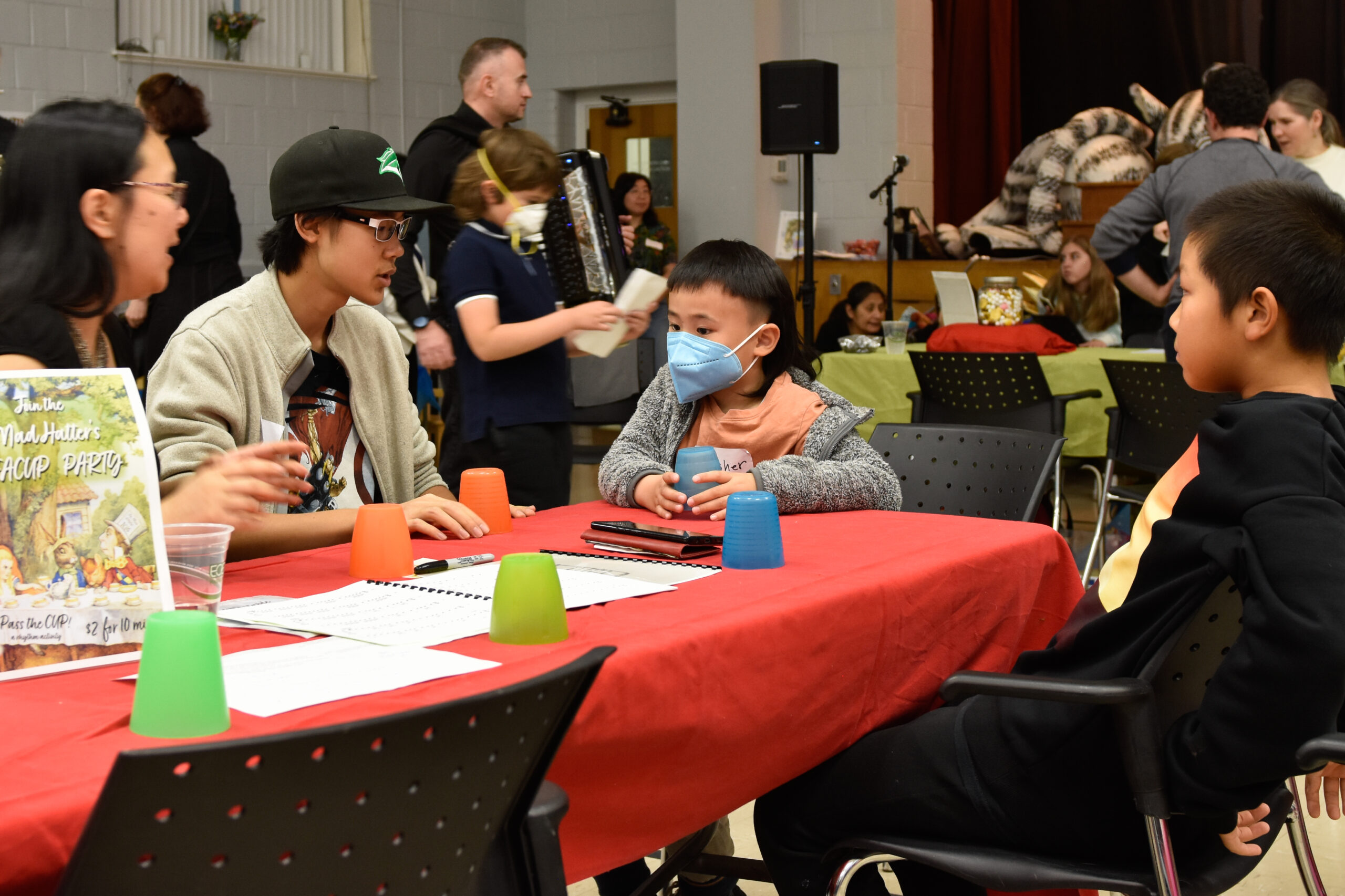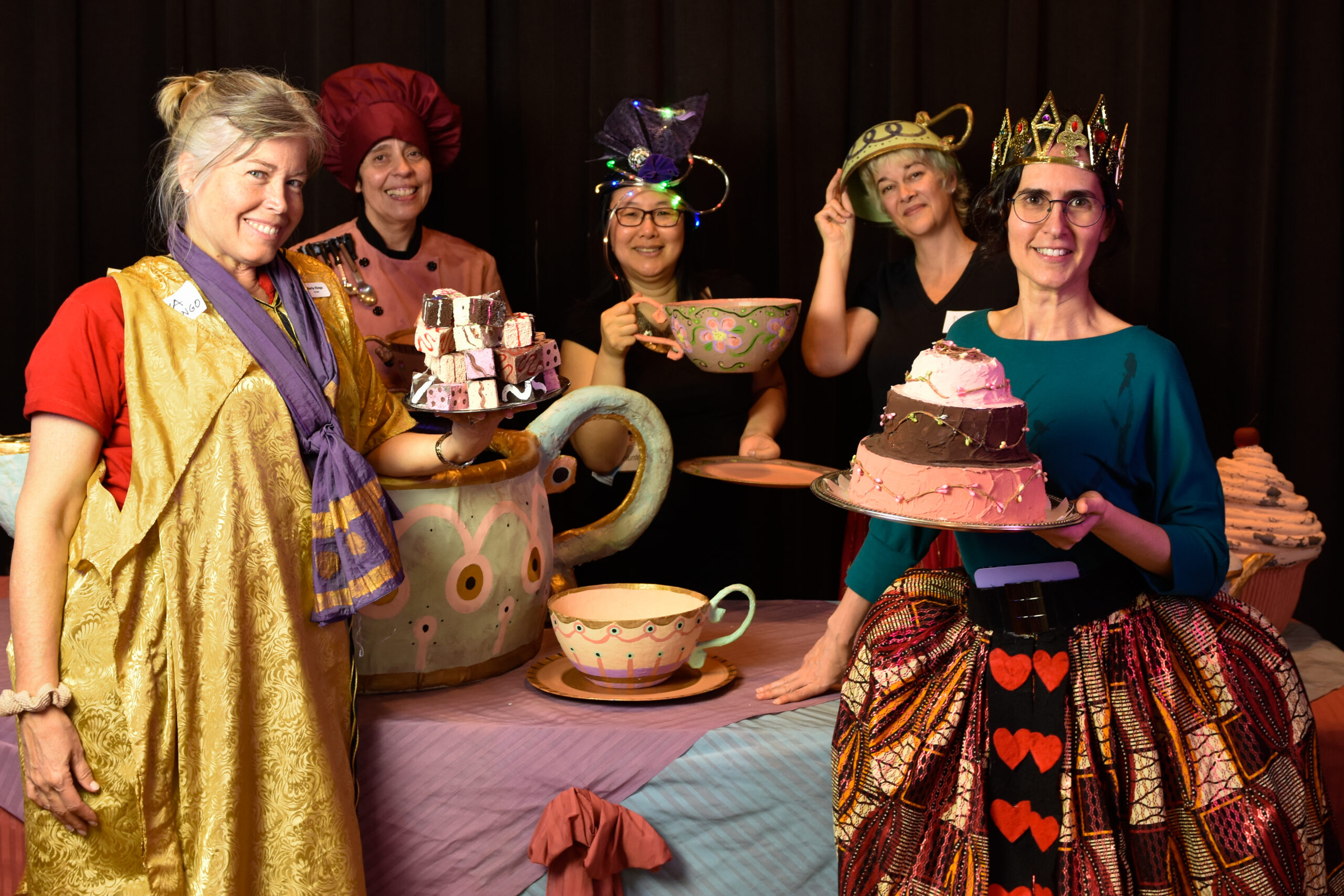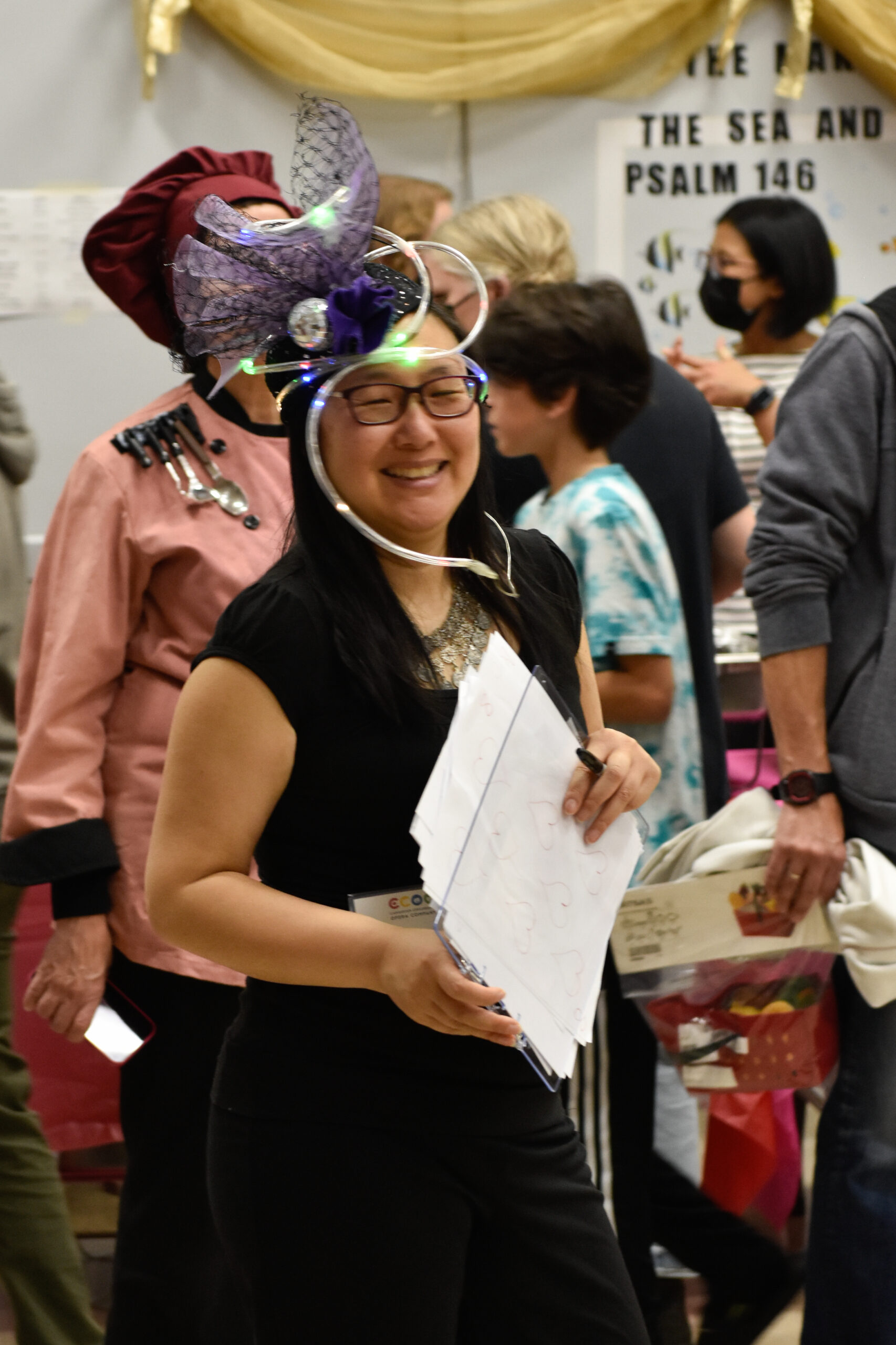 thank you to our family club
The CCOC extends its heartfelt thanks to the CCOC Family Club for organizing the event, with particular thanks to: CCOC Family Club Chair, Danielle Hough; parent volunteer Rachel Chang; parent volunteer Yeuk Yu Cheung parent volunteer Beatriz Leon; CCOC Board Chair, Maria Ringo; CCOC Board Treasurer and parent volunteer, Cecilia Luko.
thank you to our parent volunteers
Thank you to all the parent and caregiver volunteers who helped with set up, working the various stations at the Festival and leading up to the event!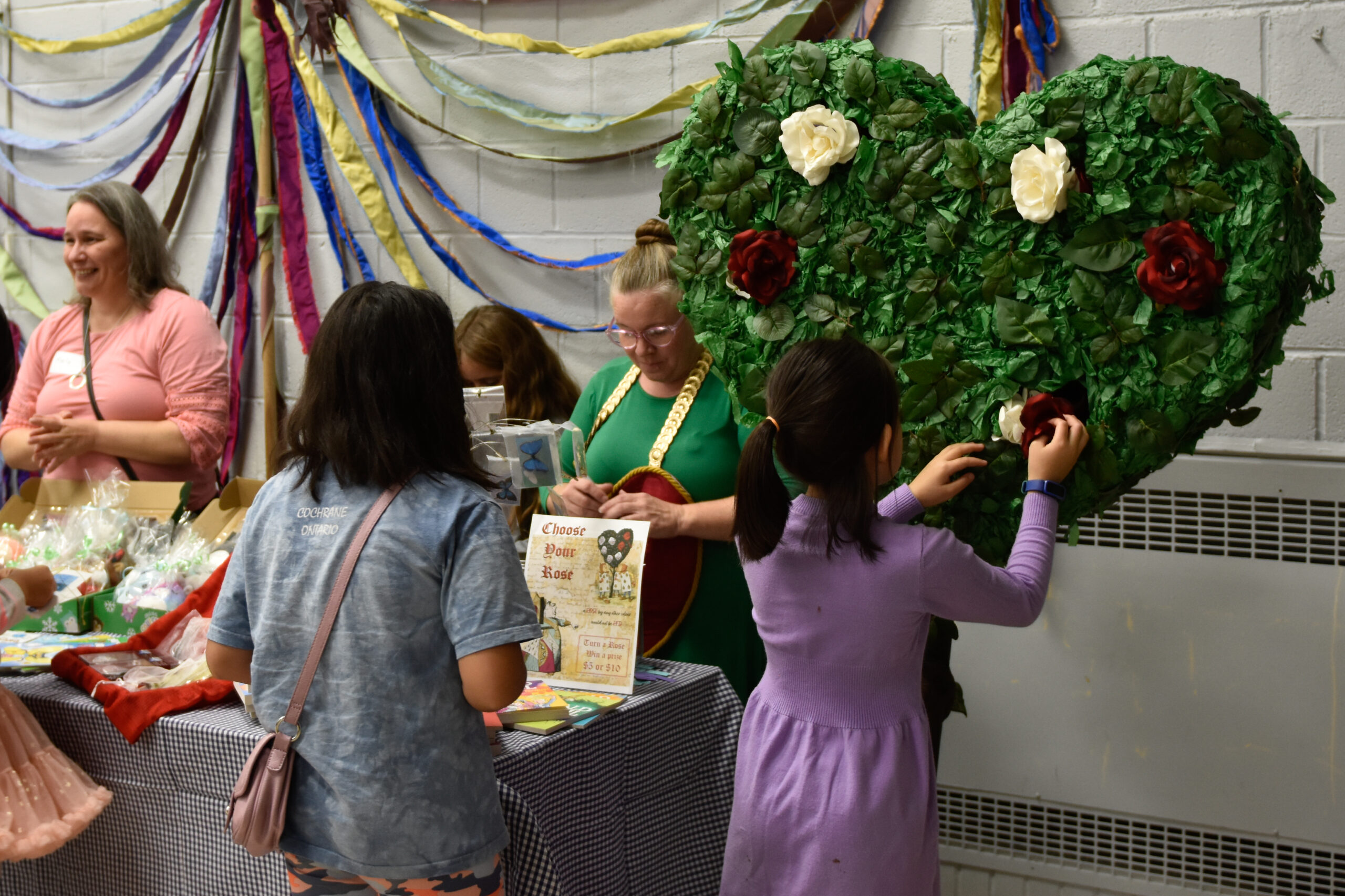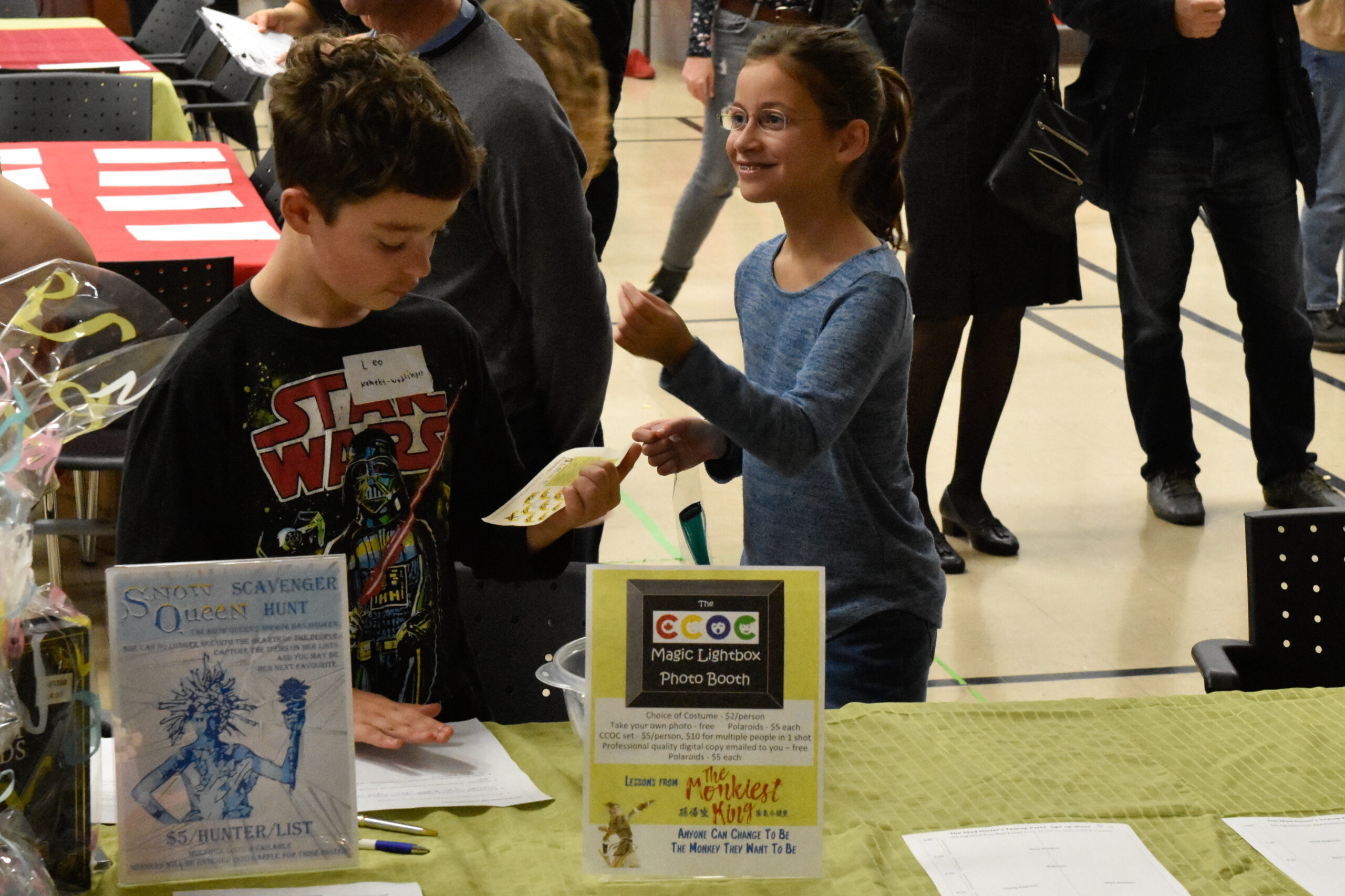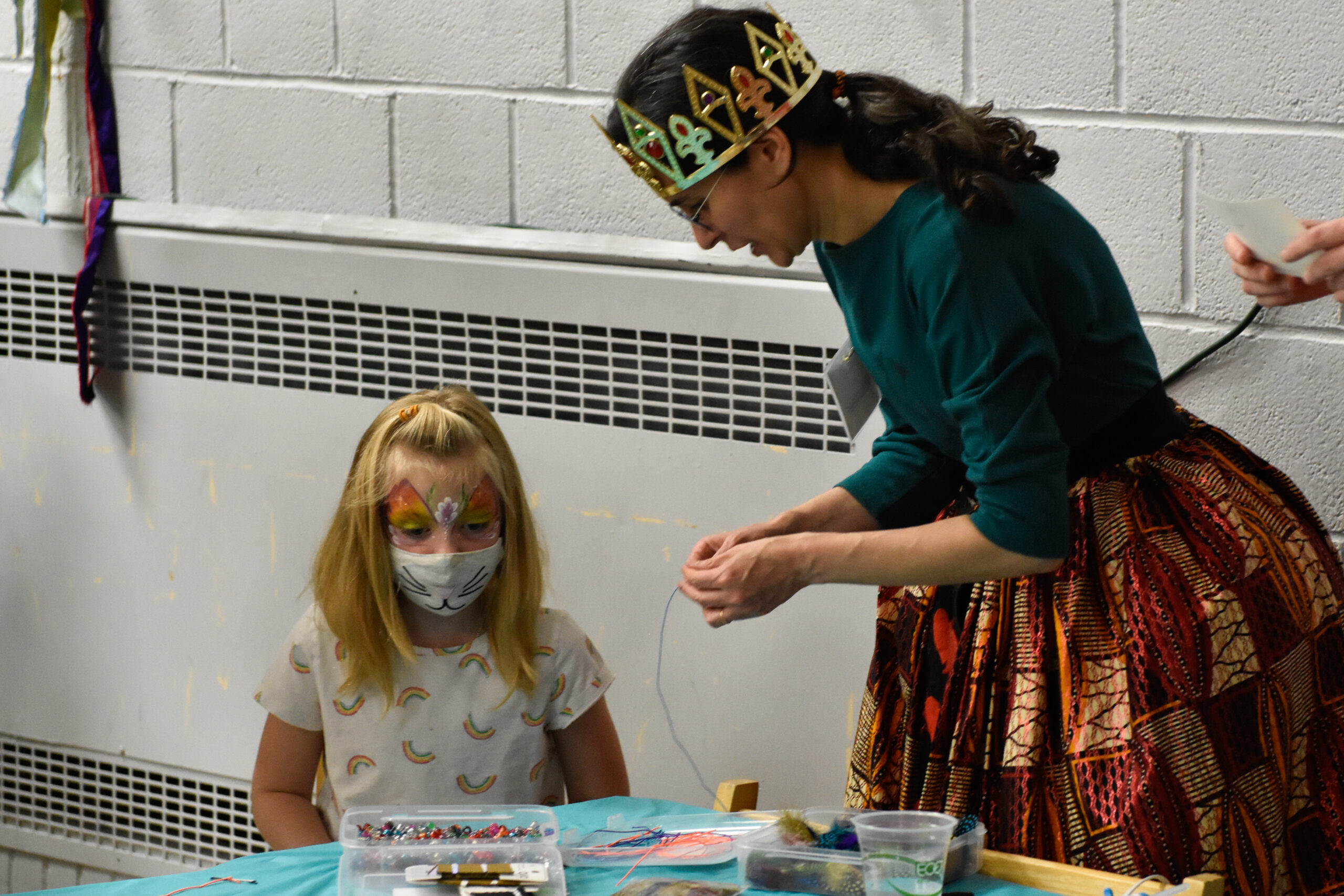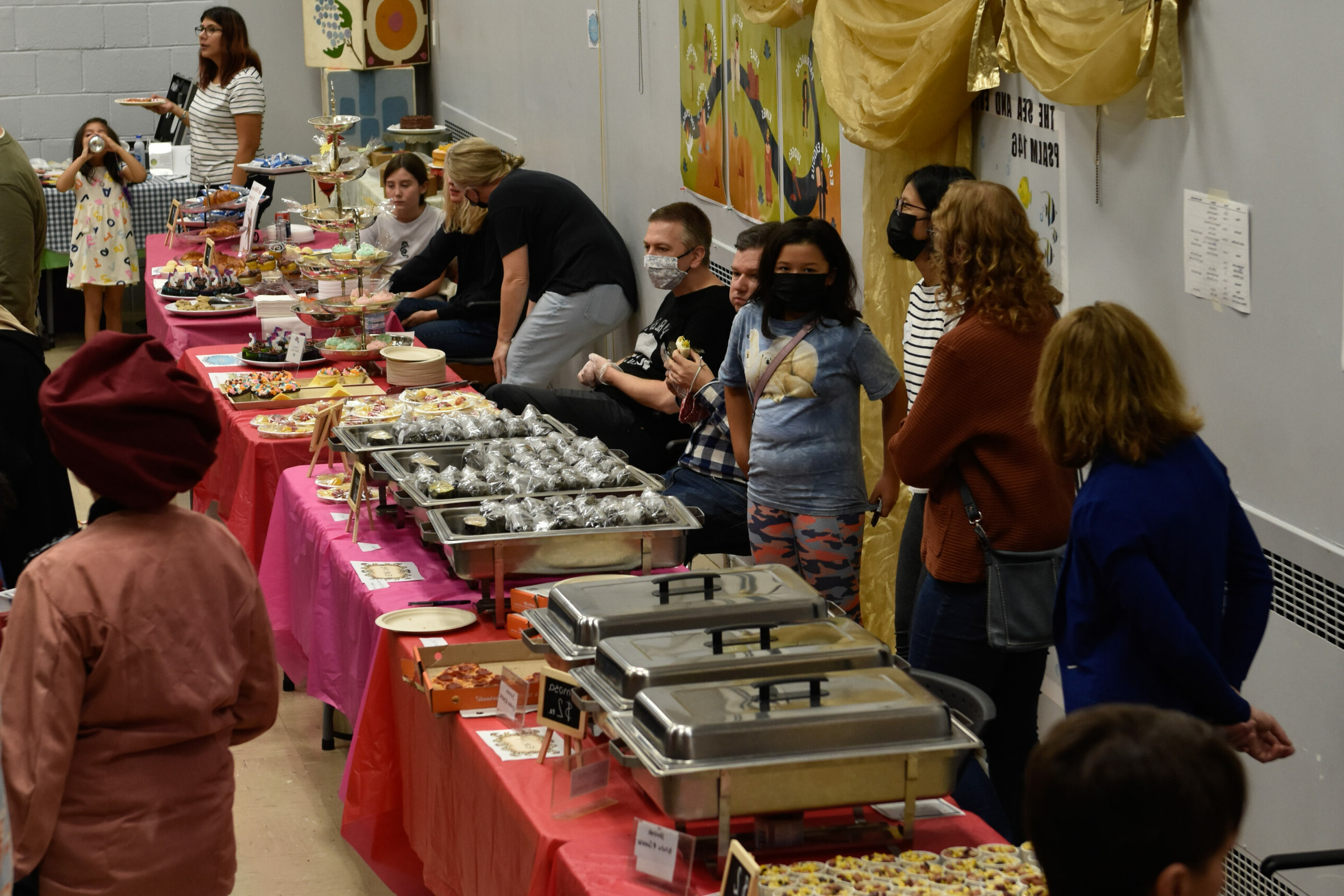 thank you to our sponsors and supporters
A big thank you to all the sponsors and supporters who donated to the event and offered prizes for our OPERAffle, and to Valeriu Kytzat the accordianist.