An Opera yarn
Composed by Chris Thornborrow and the CCOC's Intermediate and Apprentice Chorus
April 1, 2023 at 3:30 p.m.
St. Clement's Church | 70 St. Clements Ave, Toronto, ON
The Canadian Children's Opera Company proudly announces An Opera Yarn, our 2022 – 2023 season Junior Division opera.
The story follows a group of young people who discover how their box of magical yarn can transform a community.
An Opera Yarn features 35 choristers in the CCOC's Intermediate (IC) and Apprentice (AC) Choruses and piano, and starts with a delightful opening of songs inspired by the opera by our Butterfly and Ruby Choruses!
Throughout the fall season, our IC and AC choristers worked with local composer, Chris Thornborrow, to write a libretto inspired by the story "Extra Yarn" by Mac Barnett. Our choristers provided Chris with the opera's text, which they had produced during their weekly rehearsals, as well as their input on the music including ideas on how it should sound and the feelings the songs should evoke. Inspired by their input, Chris took these details and assembled it into a working libretto.
The result is a vibrant opera that shows the power of connection through a simple act of kindness and determination.
Performance and Ticket Information
Duration: Approximately 45 minutes without intermission.
Public Performance
April 1, 2023 – 3:30 p.m.
Doors Open at 3 p.m.
Tickets
Adult – $25 | Youth (16 years and younger) – $15
General seating.  
Artistic and Creative Team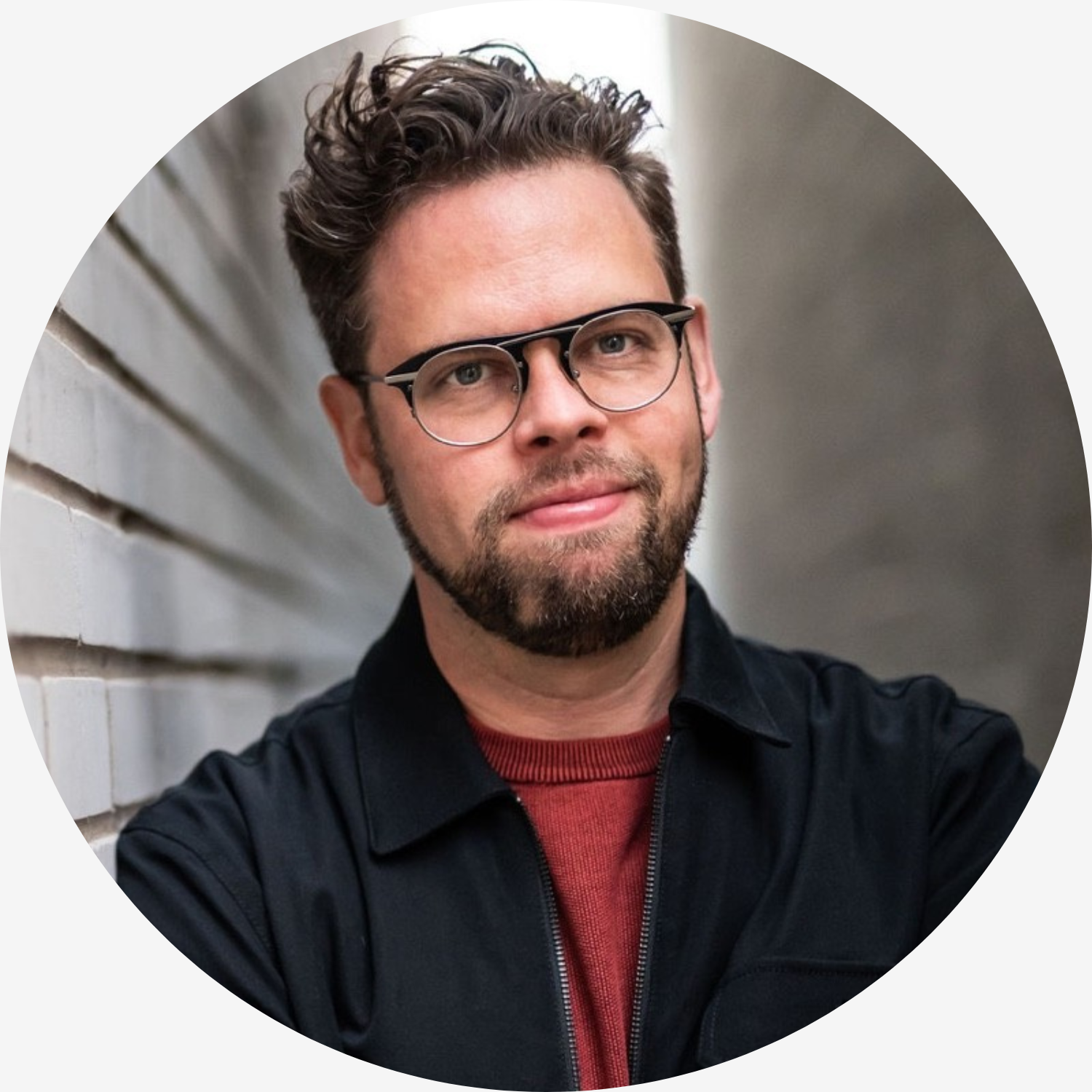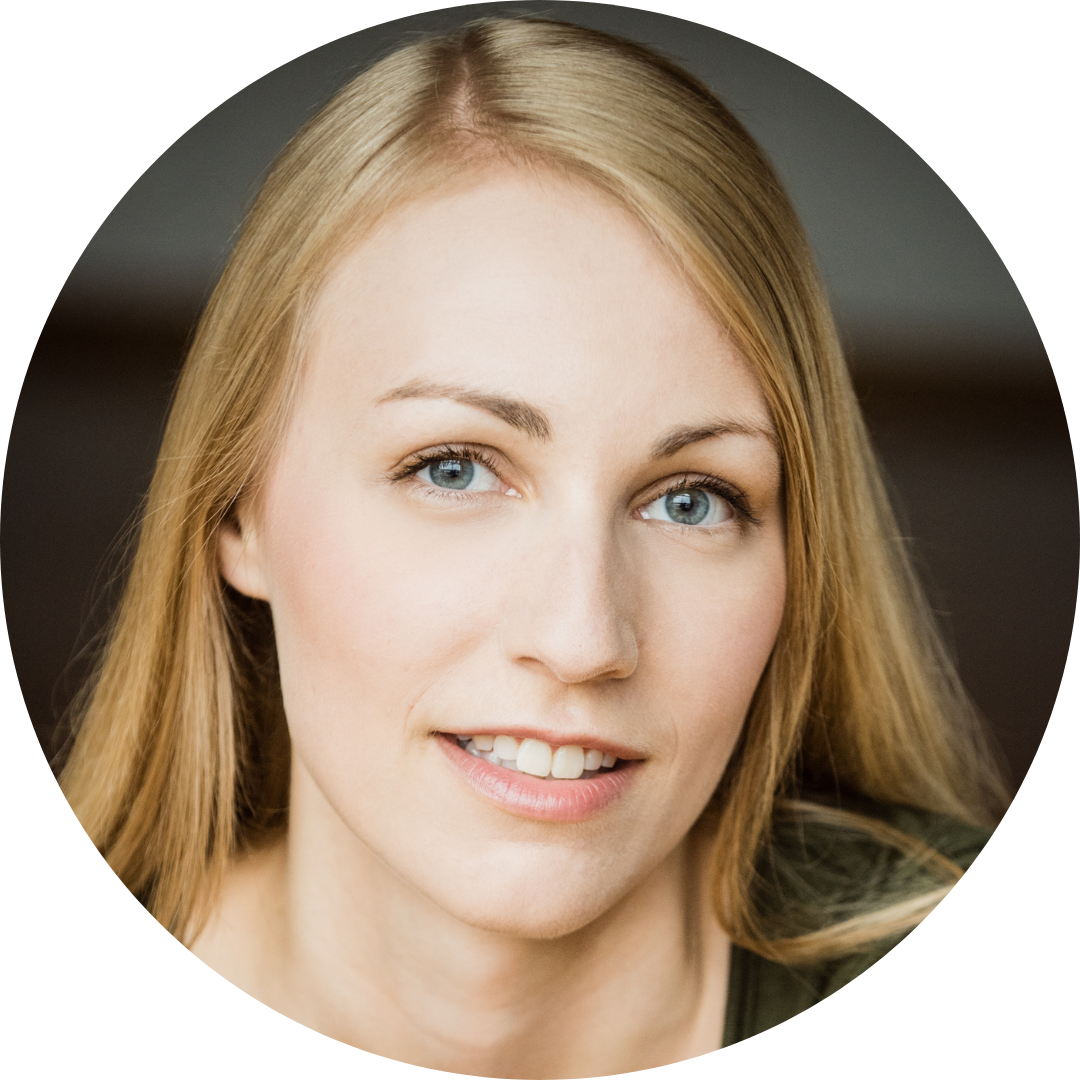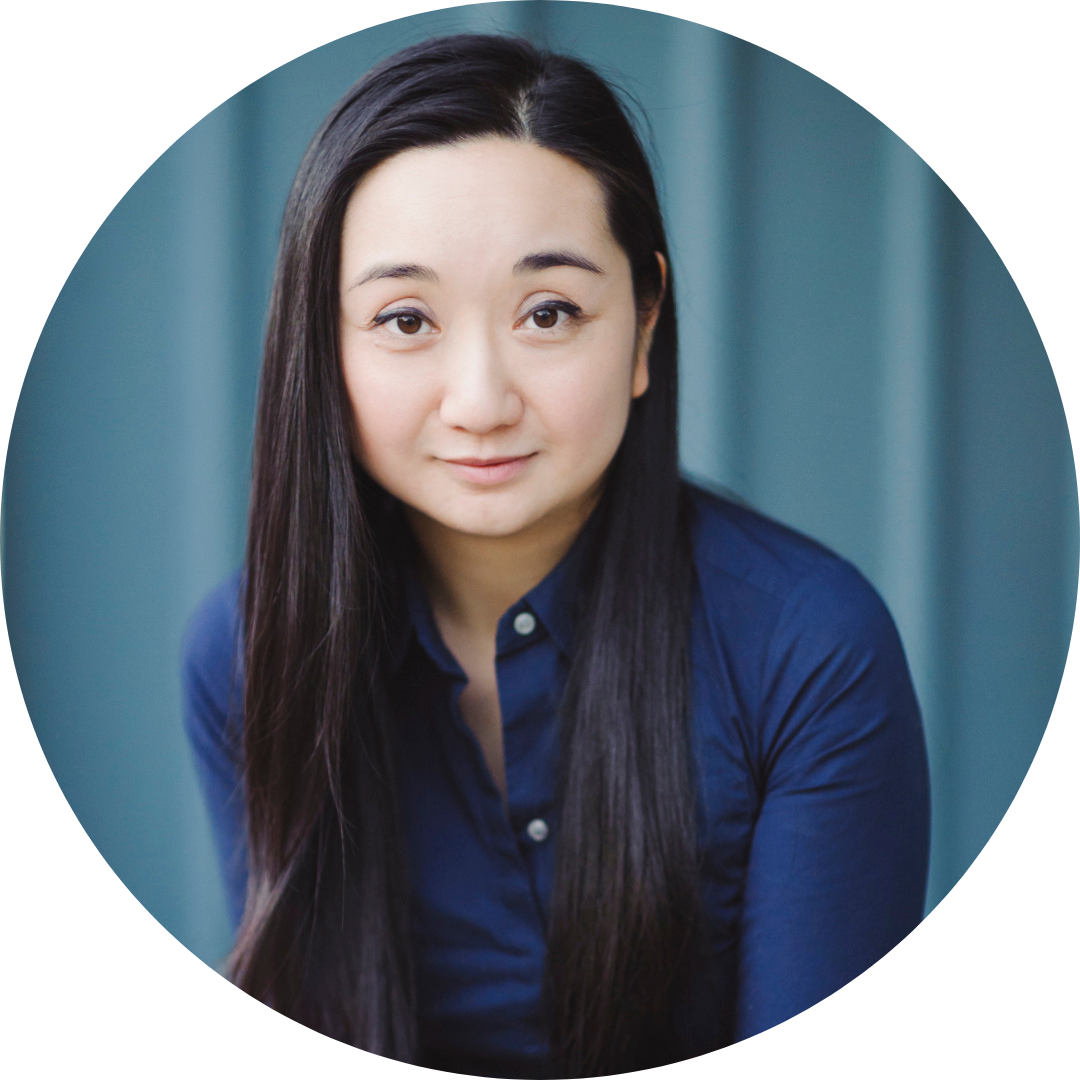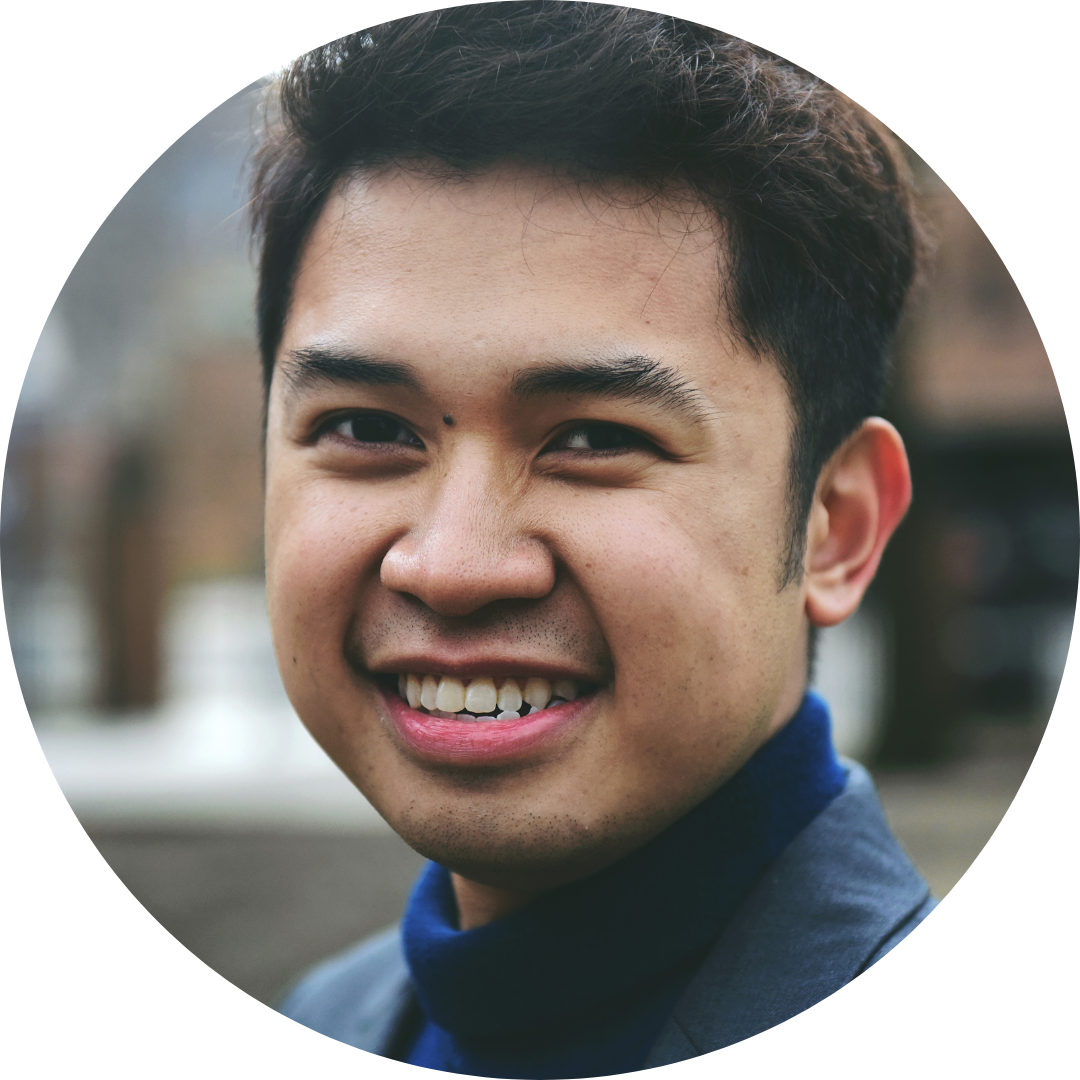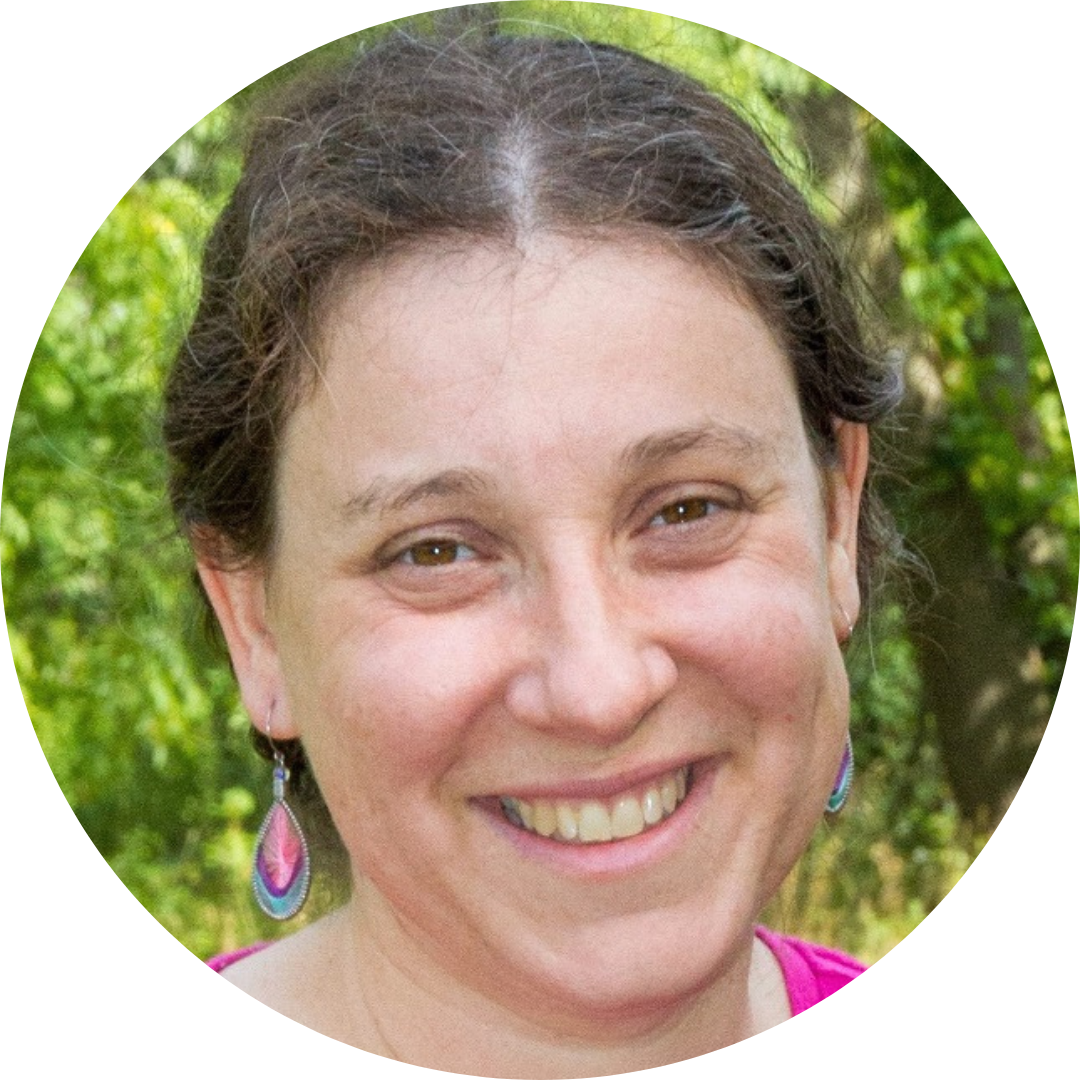 Adine Mintz
Conductor, Apprentice Chorus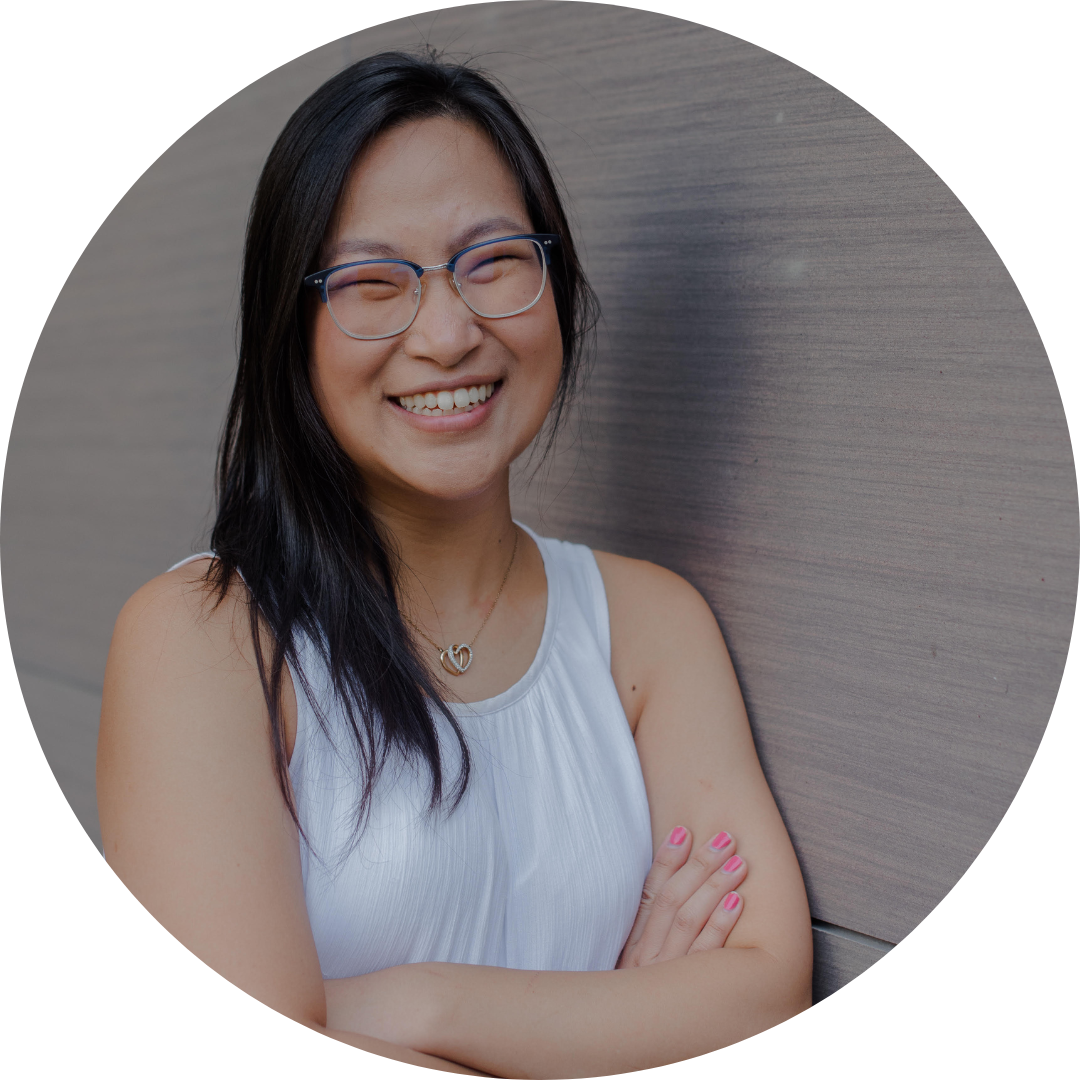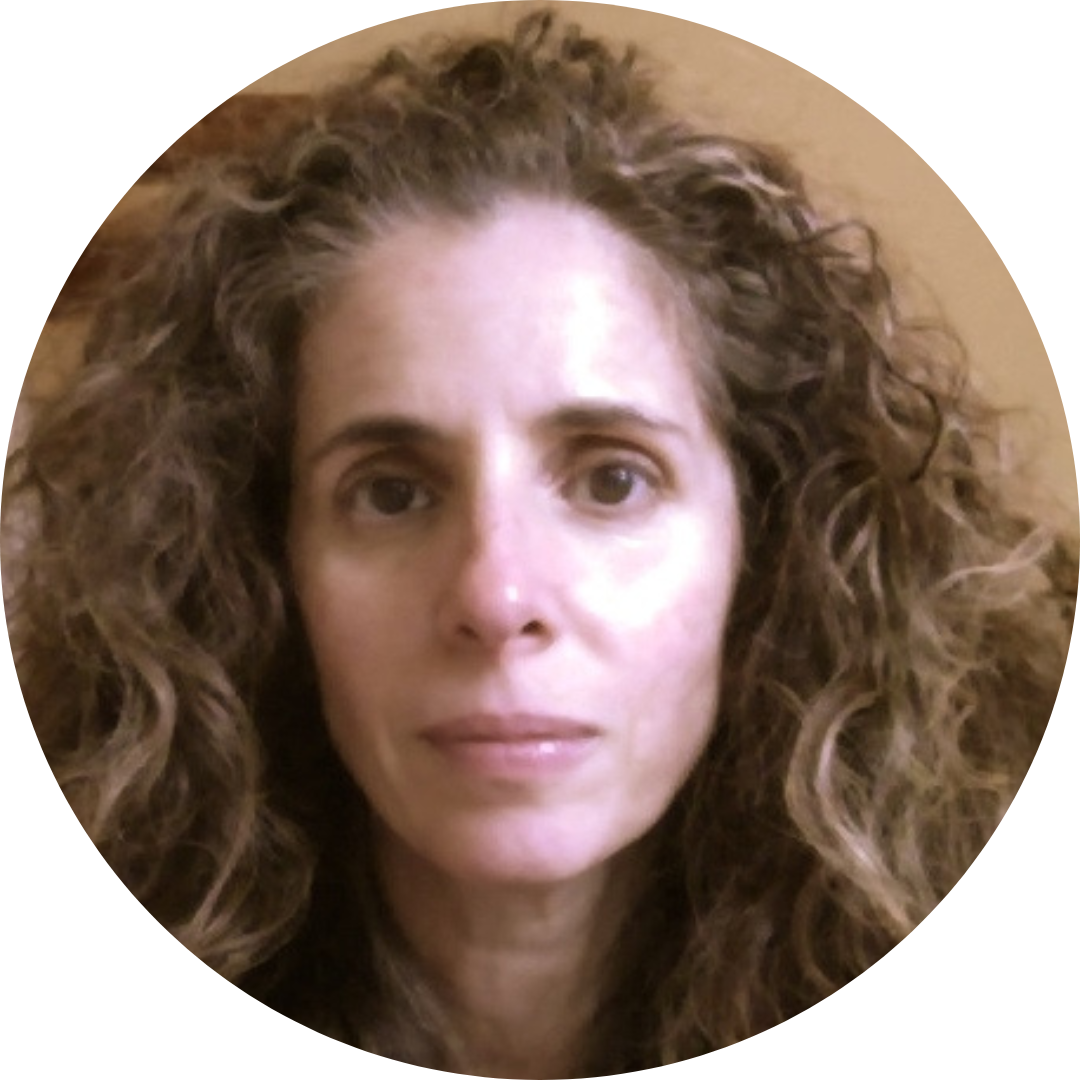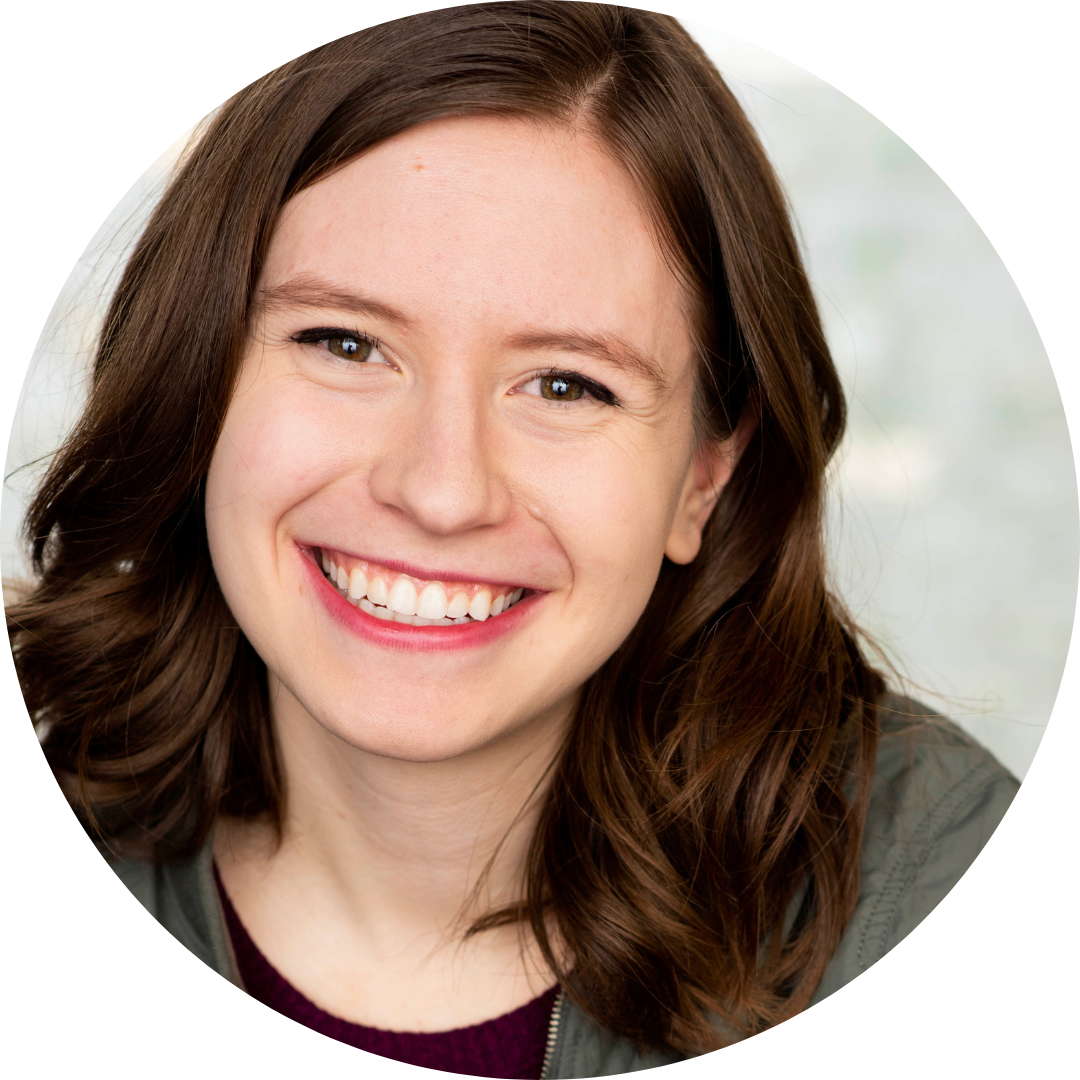 ZOË GOTZIAMAN
Interim Conductor, Butterfly Chorus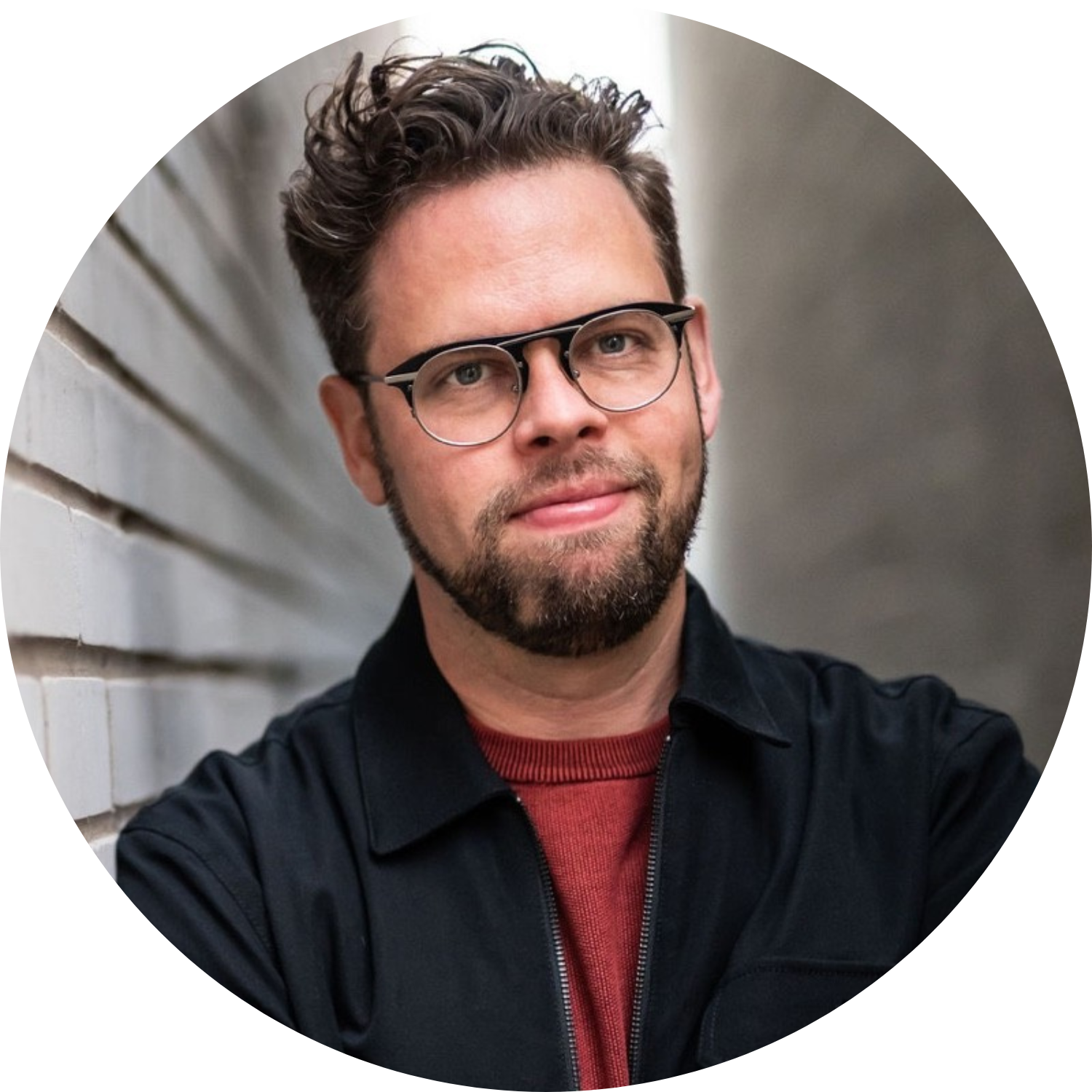 Chris Thornborrow is an award-winning composer for film, theatre, and the concert stage. His work has been described as "heightened and brashly percussive" (Variety), "urgent, masterful" (NOW Magazine), "powerfully virtuosic" (Barcza Blog),  and "elegiac music that casts a spell" (Hollywood Reporter). Recognition for his work includes the Karen Kieser Prize in Canadian Music, multiple SOCAN Awards for Audio Visual Composers, two DORA Award nominations, and the Louis Applebaum Composers Award Nomination.
Chris composed the music for Sleeping Giant, which was nominated for the Critics Week Grand Prize and Golden Camera Award at the Cannes Film Festival, won the Best Canadian First Feature Award at the Toronto International Film Festival and has been broadcast internationally in 40 countries. It was also nominated for three Canadian Screen Awards, including Best Motion Picture.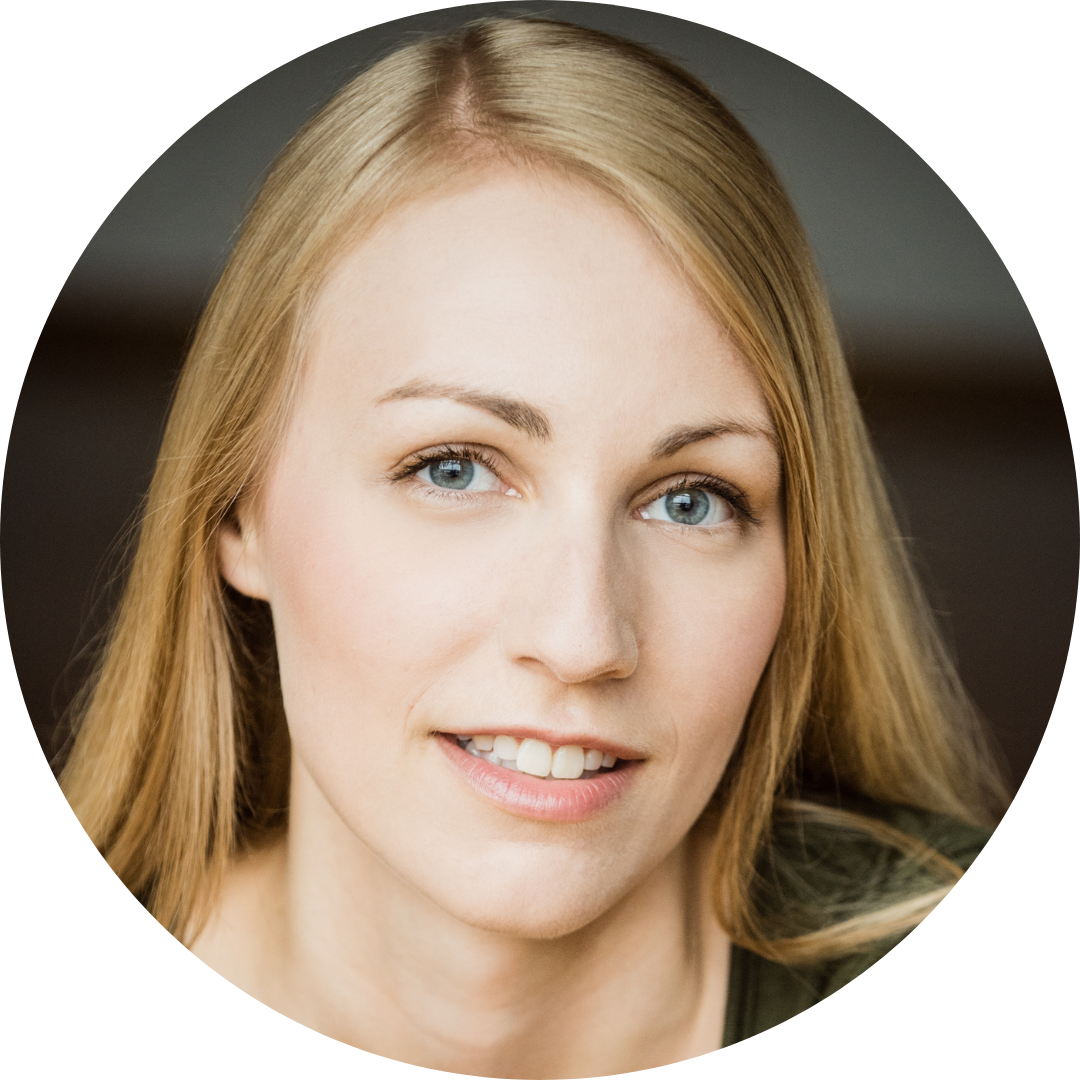 Chelsea Woolley is a playwright, arts educator, and certified teacher. She has written a number of plays for young audiences including, The Mountain which toured Eastern/Central Canada with Geordie Theatre, and later with Spinning Dot Theatre in Ann Arbor Michigan. Chelsea has developed work with, Nightwood Theatre, at The Banff Centre for the Arts, and with the National New Play Network's Playwright's Workshop at the Kennedy Centre in Washington DC.
As an arts educator, Chelsea has directed musical theatre, and is the creator and program director of the Mixed-Arts Performance Partnership Program which connects young artists living in precarity to professional artistic mentorship. Chelsea holds a BEd and BA from the University of Lethbridge, and is a graduate of the National Theatre School of Canada's Playwriting Program. Chelsea's newest play, Paint Me This House of Love will be produced this season in April at the Tarragon Theatre.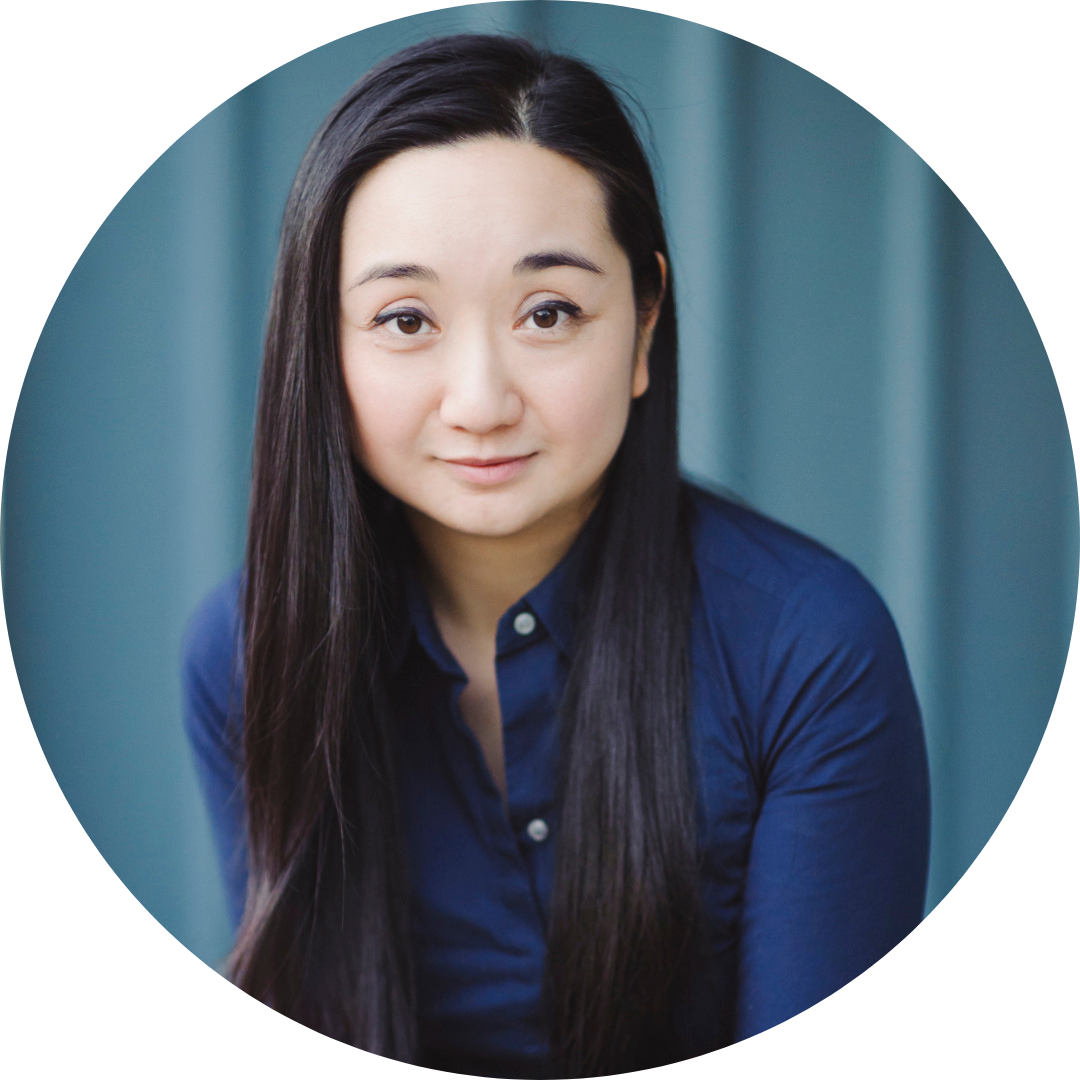 Cheryll Chung is a two time recipient of the Elmer Iseler Fellowship in Conducting. She is vastly experienced and a versatile conductor, pianist, and educator.
Ms. Chung is the Artistic Director of Cantabile Chamber Singers, that she founded in 2006. She is on faculty at the Phil and Eli Taylor Academy program, Glenn Gould School, and at the Oscar Peterson School at the Royal Conservatory of Music.
She holds a Master of Music in Conducting, a Bachelor of Music and a Bachelor of Education from the University of Toronto. Her mentors are Dr. Doreen Rao, Maestro Raffi Armenian. She has worked with Lydia Adams, Maestro Helmuth Rilling, Simon Carrington, Matthew Halls, Dr. Julia Davids and David Hayes.
Past conducting engagements include: The Heliconian Choir and Orchestra, St. Clement's Orchestra, CAMMAC, York Region Children's Chorus, High Park Choirs (now Young Voices Toronto) and Reaching Out Through Music program.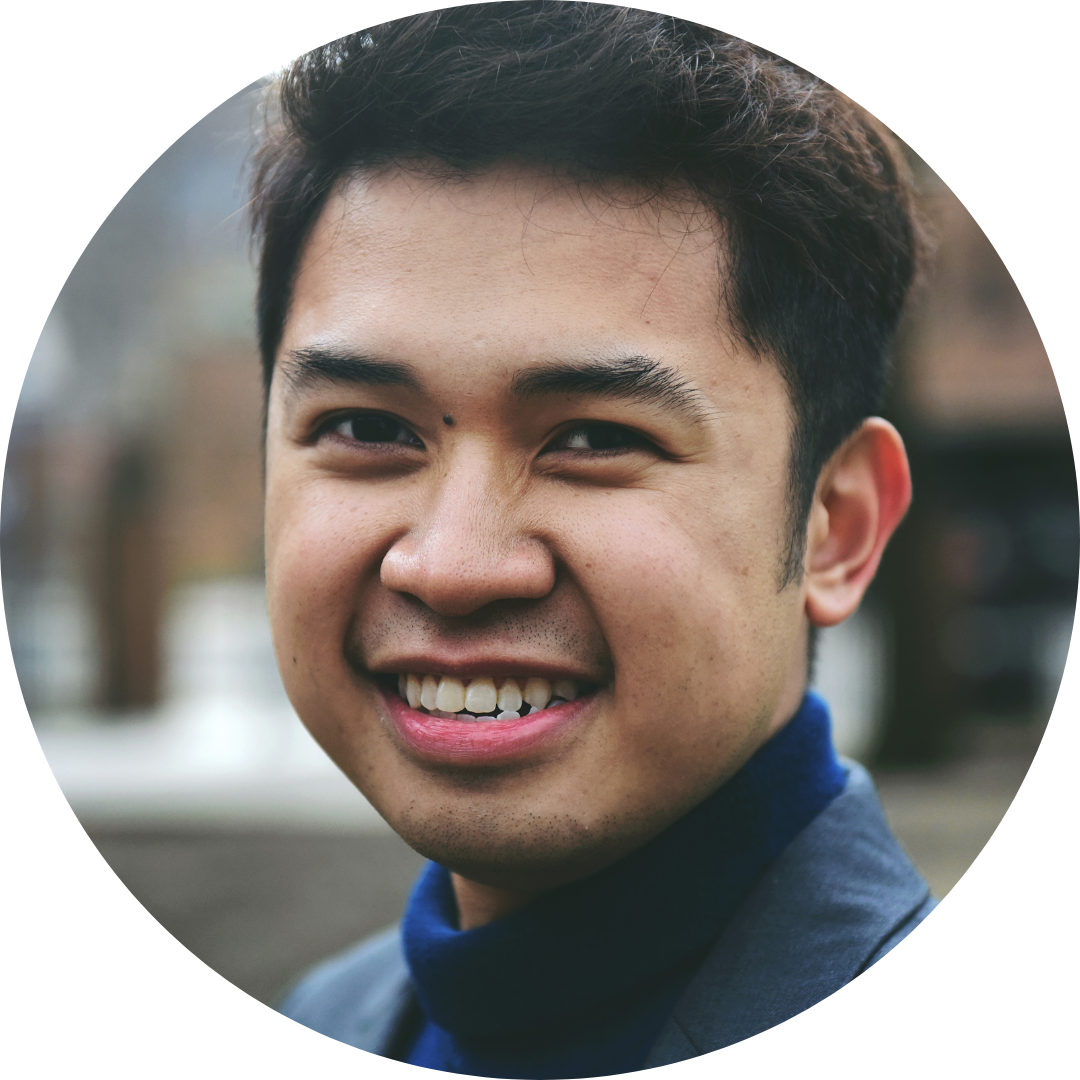 Based in Toronto, Filipino-American pianist Tristan Savella has been an active performer in the United States, Canada, and Europe, including performances at Carnegie's Weill Recital Hall in New York City and the Schloss Mirabell in Salzburg, Austria. In 2013, his Piano Trio was chosen to represent the Eastman School of Music as part of "The Conservatory Project", sponsored by the Kennedy Center in Washington D.C..
Mr. Savella is an alumnus of the Interlochen Arts Academy, the Eastman School of Music (B.M. Applied Music), the Universität Mozarteum (M.A. Klaviersolistenausbildung), The Glenn Gould School (Artist Diploma). His principal teachers have included Nelita True, George Kern, John O'Conor and TJ Lymenstull. Furthermore, Mr. Savella is the recipient of multiple prizes at various national and international competitions, including third place at the Concours Flame in Paris and first place at the Bradshaw and Buono International Piano Competition in New York City.
He is currently in the Doctorate of Musical Arts Program at the University of Toronto, where he studied with the late Marietta Orlov, and currently studies with Jamie Parker and Lydia Wong.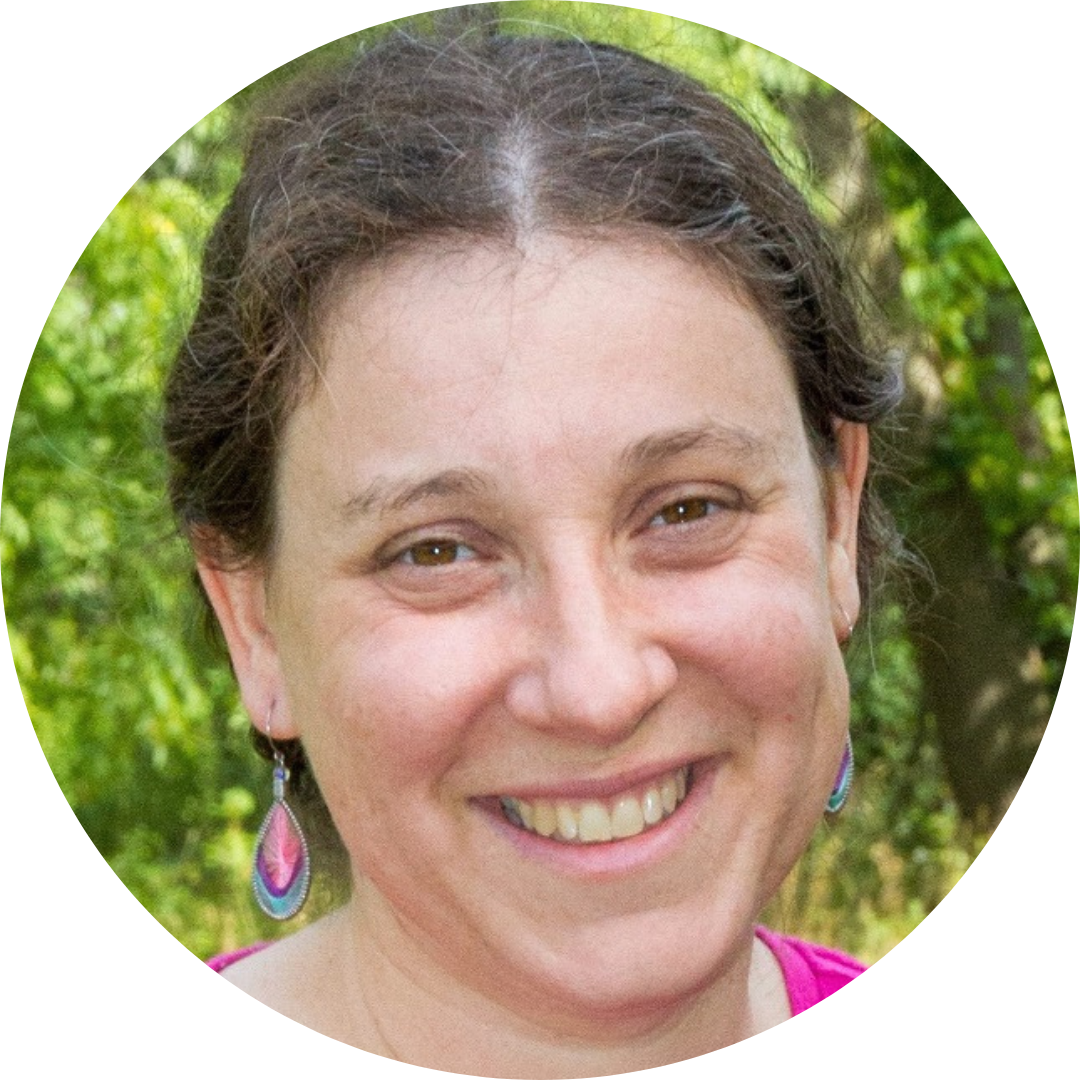 Adine Mintz
Conductor, Apprentice Chorus
Since 2014, Adine Mintz has been a conductor and educator for the CCOC. She is the conductor of the Apprentice Chorus and the primary artist/educator & outreach coordinator for CCOC's in-school programming, inspiring students all over Toronto by creating original operas with them. With over 25 years of experience conducting operas and ensembles, her past credits include music director of the St. Clement Community Orchestra, director of the music school at Cosmo Music and musical director of Il barbiere di seviglia by Rossini at U of T. She has a Bachelor's in Music Education and a Master's in Conducting from the University of Toronto.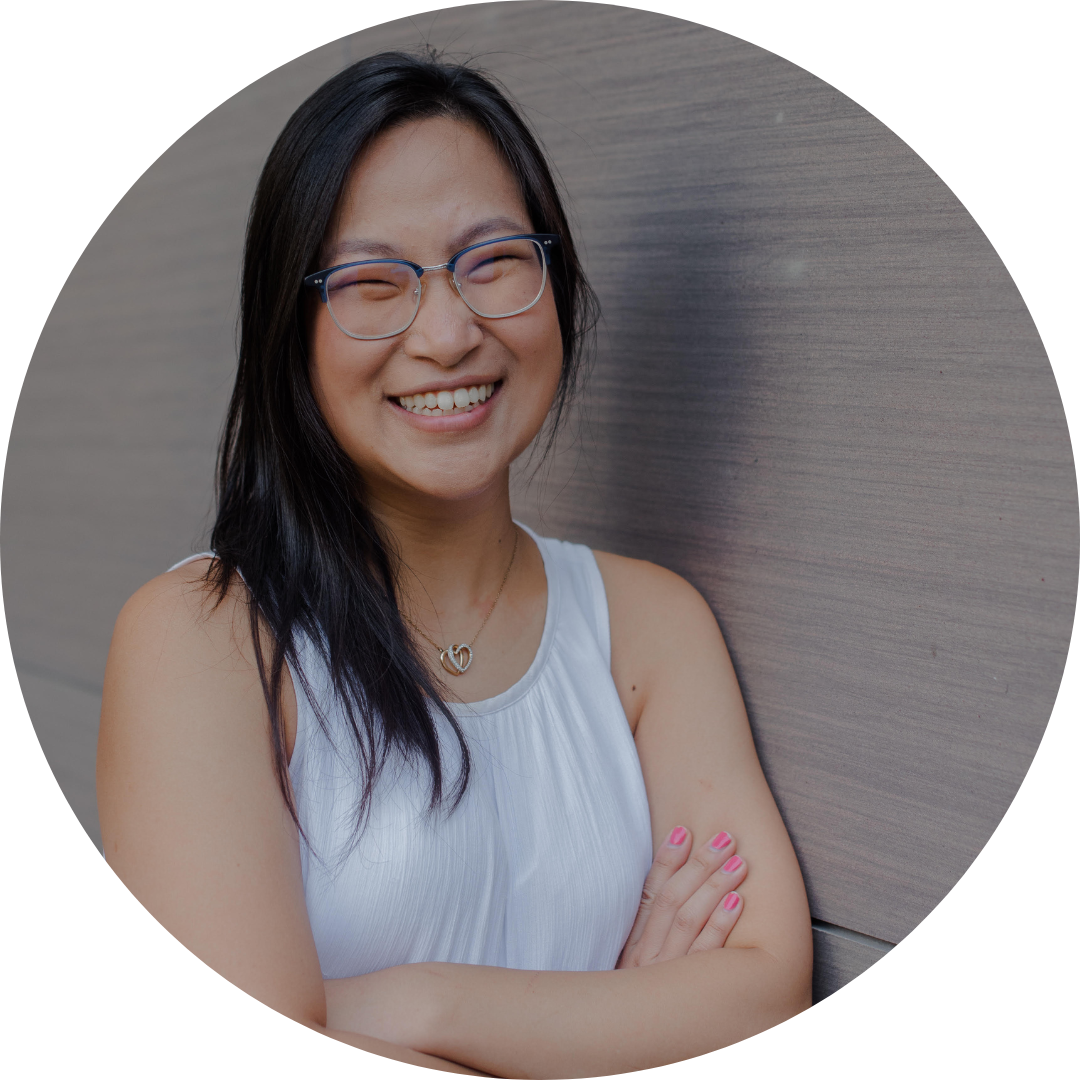 Caroline Pai has been with CCOC since 2018 as a Junior Division accompanist and BC Conductor (2020). She has her Bachelor degrees in Music and Education at the University of Toronto. Caroline is an educator for middle school strings and band at Toronto French School. She has accompanied various organizations across the GTA and has her own piano studio. When she is not making music, you can find her water colour painting scenes around the city.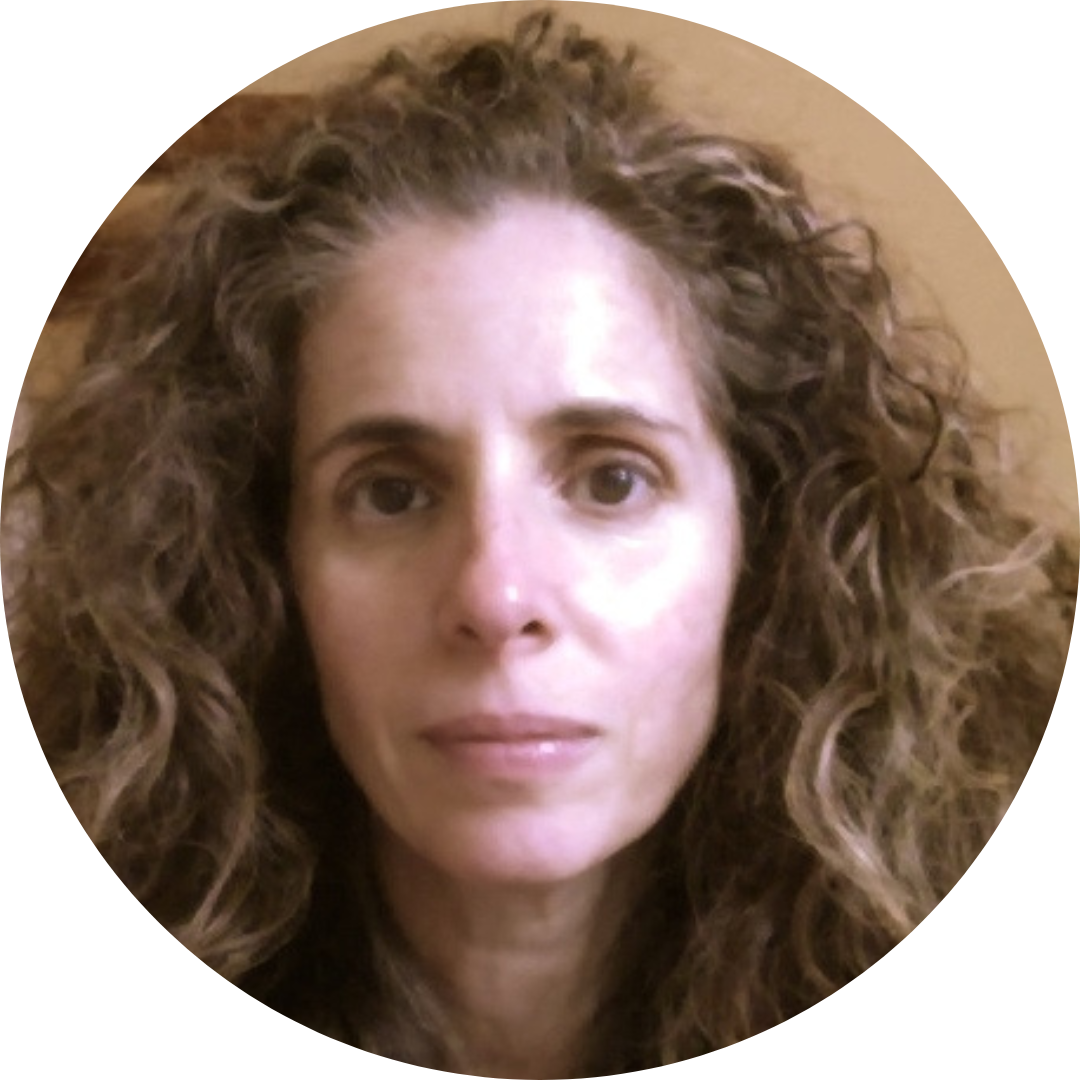 Evelina Soulis, classical pianist (ARCT diploma), has experience performing both as a solo artist and collaboratively.  She currently runs a successful music studio, and takes great pleasure in inspiring her students to further their love of music.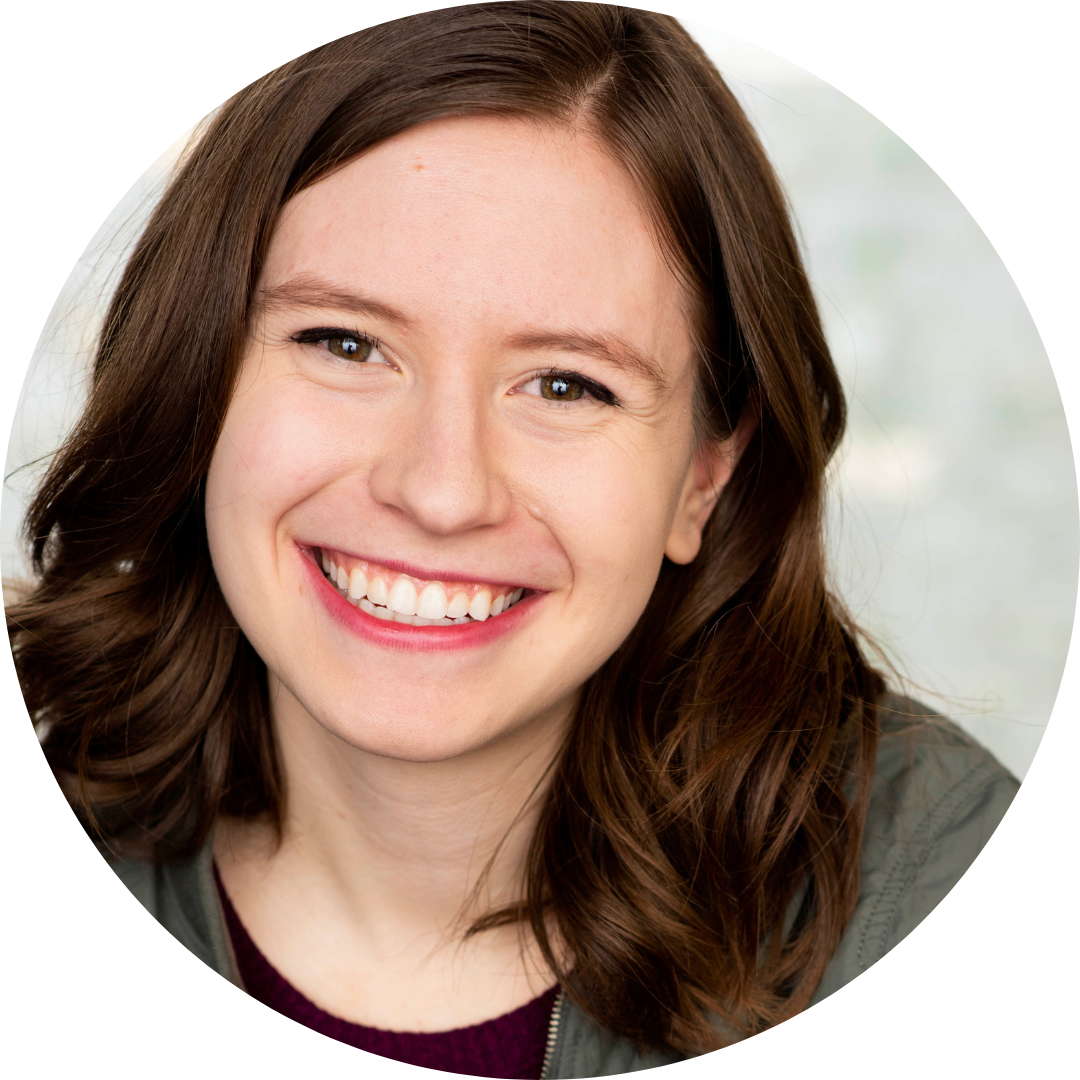 ZOË GOTZIAMAN
Interim Conductor, Butterfly Chorus
BMus (UofM '19, Tracy Dahl). ASL and Deaf Studies (GBC '21).
Zoë has enjoyed singing in Canzona, Dead of Winter, Manitoba Opera Chorus, The National Youth Choir of Canada, Polycoro, Sehnsucht, University Singers (UofM), and Xara Choral Theatre.
Her current season includes singing in Canzona, being a Toronto Chamber Consort member with the Toronto Chamber Choir, and section lead with Concreamus Chamber Choir.
She also enjoys running around onstage. Favourite roles include Bradamante Alcina (Halifax Summer Opera Festival), Hansel Hansel and Gretel (UofM School Tour), Phoebe Yeomen of the Guard (G&S Society of Winnipeg), and Venèto The Confused Castrato (Little Opera Company).
A passion for education has led Zoë to work with the Canadian Children's Opera Company, the Canadian Opera Company, Silent Voice, and University Settlement. Her love of music began as a toddler and was nourished throughout her childhood by wonderful choirs, including the CCOC. She looks forward to a fantastic season with the Butterfly Chorus!